Kardashians' Fake 911 Call Is Part Of Latest 'Swatting' Celebrity Prank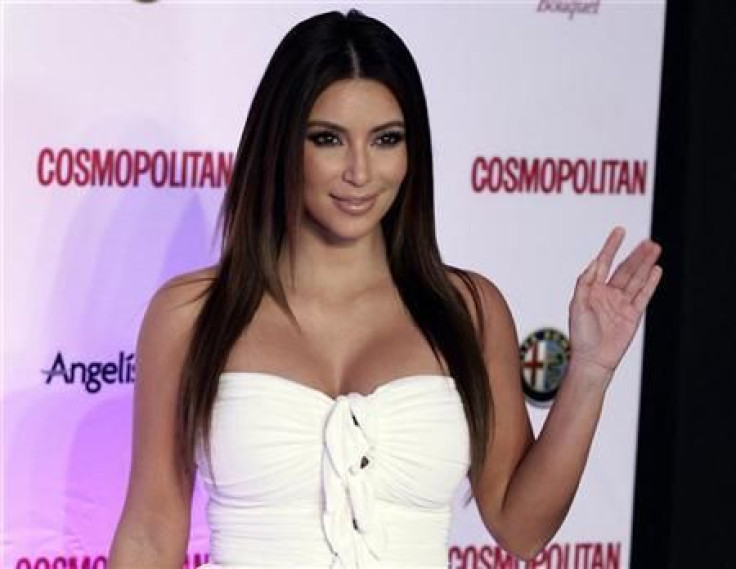 The Kardashians were subject to a fake 911 call that led to police SWAT teams to a Malibu, Calif., home formerly owned by the Kardashian family. The latest fake 911 call is part of the "swatting" prank wave that has affected celebrities such as Tom Cruise recently.
Police received a fake 911 call Friday that led them to a Malibu residence that the Karsdashians once owned, reports The Associated Press, citing the Los Angeles County Sheriff's Department. This has become an increasingly popular prank to pull on celebrities.
The Kardashians join Tom Cruise, Justin Bieber, Miley Cyrus and Ashton Kutcher as swatting victims. On Jan. 17, SWAT teams responded to a fake 911 call reporting an emergency at Cruise's Beverly Hills home, reports TMZ. Cruise was not at home during the swatting incident.
In 2012, a juvenile was arrested for his role in the swatting pranks of Bieber and Kutcher. According to police, the boy made fake 911 calls saying people had been shot inside Kutcher's home and that the intruders were armed with guns and explosives, reports KTLA.
For the Kardashians, the police responded to the 911 call on Friday, went to the Mailbu residence and found it empty. Kim Kardashian said on Twitter, "Just got a call from my mom telling me about this prank call that someone was shot in their home & 15 swat team & 3 helicopters showed up!" The police then went to the Kardashians' current residence, in Hidden Hills, and found the family safe and no crimes in progress, AP reports.
The prank calls are a serious matter as they involve highly trained SWAT teams responding to what they believe to be is a violent, and dangerous, situation. They risk the safety of possible bystanders, let alone the needless waste of having police responding to a fake situation and doing the necessary followup to ensure the safety of those who were the victim of the prank.
Because of the recent popularity of the swatting prank, the LA Sheriff's Department may seek a law that makes swatting a felony, reports the AP. The prank is getting increasingly sophisticated as the perpetrators have been using technology that alters the location of the call, reports AP. For 911 dispatchers that means a prank call can look like it's coming from within the residence.
Kim Kardashian took to Twitter following the swatting incident saying "These prank calls are NOT funny! People can get arrested for this! I hope they find out who is behind this. Its dangerous & not a joke!"
© Copyright IBTimes 2023. All rights reserved.