Kate Gosselin Seeks Livelihood For Her Big Family of Eight (PHOTOS)
Kate Gosselin, the former star matriarch of reality TV Kate Plus 8, announced she will get a new job on couponcabin.com, to provide for her eight children (twins and sextuplets).
She will write blogs about couponing for couponcabin.com, and her first blog will debut on Nov 22.
No matter how much money you have, it's just smart to use coupons," she talked about her new guest blogging gig to E!."It's like free money in your pocket."
Kate and her ex-husband shared with the public in TLC about their life and eight kids. However, TLC cancelled the show shortly afterwards their divorce, for the rating of the show was on the decline.
Now, media rumors suggest that Kate is hard up for cash after losing her job in TLC.
Meanwhile, Kate spoke about her money-saving efforts and much stricter budget.
One week, I remember saving more than half my grocery bill that week with coupons, she said.
When I need to make a purchase, I always comparison shop to make sure I get the best prices, Kate insists she takes budgeting very seriously as a result of losing the bulk of her income. I'm constantly planning ahead. I plan ahead with grocery lists, daily purchases, extra expenses, you name it.
Along with sharing couponing, Kate's blogs may refer to how to stretch a budget for a large family, holiday shopping tips, gift ideas and more.
However, Realitytea.com unveiled Kate's incomes and expenditures, implying Kate is not that ashamed at her income.
It is reported that Kate had got about $5.25 million in 2011 in two 21-episode seasons of her TLC reality show, excluding the income her children likely received for participating in the show.
She showed how to cha cha on the dance floor last year and earned $100k per week on Dancing With the Stars as a contestant, according to reports.
As the author of four books, of which two were bestsellers, Kate will receive royalties from sales of books and other endorsements.
Other chances to make money include $25,000 to $40,000 for each speaking engagement or appearance, and receiving royalties from reruns of her shows.
As for expenditures, Kate need to pay the bill of nearly $500,000 per year to two housekeepers, two nannies, a personal assistant and one bodyguard, provided those employees have not been laid off since the cancellation of her show.
The education costs of her eight children's private school are $500,000 round per year.
Additionally, Kate lives in a million-dollar home and owns an expensive sports car.
TLC and Kate's ex-husband Jon Gosselin may have the obligation to pay some money for the above expenditures and have been contributing to those costs, according to reports.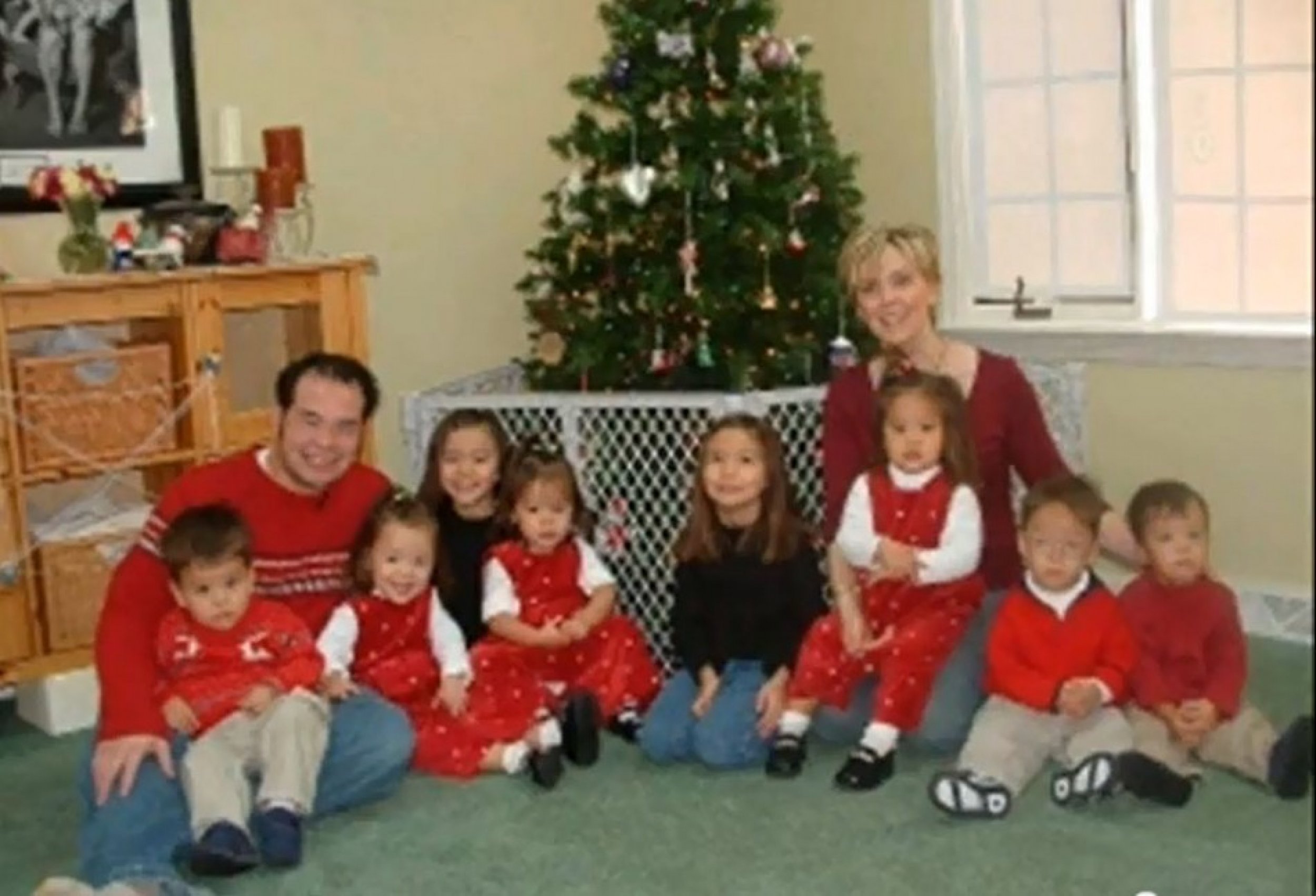 © Copyright IBTimes 2023. All rights reserved.