Kate Middleton Caught In 'Embarrassing' Situation During Zoom Call; Duchess Slammed On Twitter
KEY POINTS
Kate Middleton made a virtual tour in one of her charities
The Duchess of Cambridge has not visited Action on Addiction for eight years
Prince William's wife criticized for being "lazy"
Kate Middleton was criticized by the netizens after learning that she has not visited one of her patronages, Action on Addiction, for eight years.
The Duchess of Cambridge recently made a virtual tour and visited the Action on Addiction facility. Middleton spoke with the staff and greeted them warmly. She added that it has been a while since she visited the facility.
The man on the other side of the call told the duchess that her last visit was way back in 2012. Middleton immediately responded and said, "It seems like yesterday." Then they laughed together. However, the shocking revelation irked many Twitter users. They were disappointed to know that Middleton has not visited her patronage for eight years.
"Kate is the laziest royal ever. No work ethics," one commented on the video.
"I'm embarrassed for her. Wow. 2012," another added.
"Why was this made public? The embarrassment! 8 years!" @Vicky38127060 added.
"This is deplorable. How are we in the year of 2020 and still accepting this behaviour?" @MarkleDuchess wrote. "Royal patronages are cover-up scams to create this fake facade that royals are 'working' and that they're worth the money spent on them. She comes across condescending and that isn't right"
"It's fantastic that it's being exposed though," a different online user commented.
Meanwhile, another user speculated that Middleton only visited once because she became an official member of the royal family in 2011 after marrying Prince William. She was named patron of the Action on Addiction in January 2012.
The Duke and Duchess of Cambridge shared a clip from the same call on Instagram. However, they removed the part when the staff told Middleton about her last visit.
Despite the statement about her last visit being eight years ago, it seems that Middleton still has good connection with the staff because their conversation ended warmly. There were no indications that the duchess cut ties with them even if she did not show up at the center for eight years.
Even though Middleton has not visited Action on Addiction center for years, she still recognized it as one of her patronages last year. At the time, she said it was one of her first patronages, so it's very close to her heart.
"Action on Addiction was one of my very first patronages, and as such, it is very close to my heart," Middleton said.
"I'm hugely passionate about the support it provides, especially for parents, children and families who suffer from, or through, addiction. And in some ways, it was the catalyst for my interest in early childhood development too."
Middleton has been criticized for "being lazy" over the years. In November 2019, the duchess skipped the Tusk Conservation Awards because her children were sick, forcing Prince William to go solo at the awards ceremony. Critics slammed her and called her "lazy" for not making it to the event.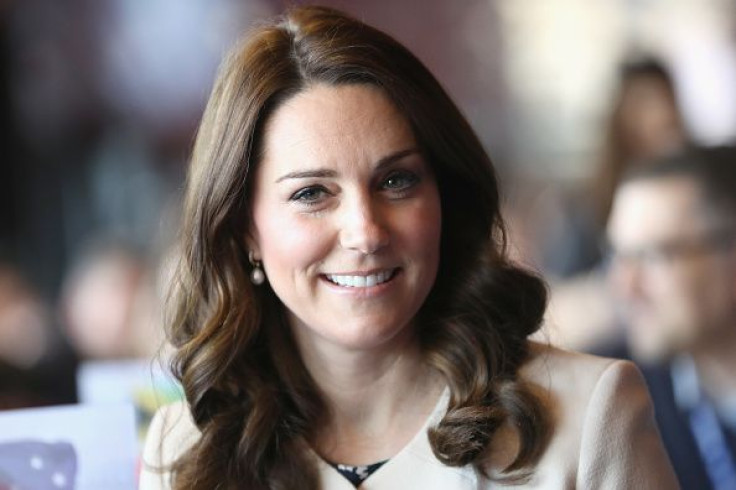 © Copyright IBTimes 2022. All rights reserved.
FOLLOW MORE IBT NEWS ON THE BELOW CHANNELS