Kate Middleton Dubbed 'Waity Katie,' Duchess 'Absolutely Despised' Nickname For This Reason
Kate Middleton received a nickname that she "absolutely despised."
The Duke and Duchess of Cambridge married in 2011 in a grand royal wedding but prior to that, they've dated for a decade before they finally decided to tie the knot. Prince William and Middleton started going out in 2001 and he proposed in 2010, causing the royal mom of three to earn a surprising moniker.
According to Katie Nicholl, Middleton was dubbed "Waity Katie" due to her long wait for Prince William's proposal and this really stuck on her.
"Kate has always been a model of what a royal princess should be: patient, loyal; when the prince has needed his time, she's given it to him," Nicholl told CBS News in 2009.
"She's been exemplary, but 'Waity Katie' has stuck, and it's a nickname that she absolutely despises."
In her 2011 book "The Making of a Royal Romance," Nicholl revealed that Middleton's mom, Carole, was getting concerned about her daughter's relationship with Prince William. Middleton was already nearing 30 and the future king had not proposed to her daughter yet. Carole reportedly voiced her concern to the future king and Prince William assured the anxious mother that he would do the right thing to Middleton.
According to Marcia Moody in her 2013 book "Kate: A Biography," Prince William realized that he needed to propose to Middleton when they were staying in rural Anglesey. The place had a "very romantic" surrounding that was "ideal" for Middleton who has always been a fan of the outdoors.
It was also during that moment that he really saw Middleton's dedication to him. She took over everything related to their home. The duchess was "patiently supporting him as she quietly worked and made the most of her non-royal status."
Prior to Prince William and Middleton's engagement, she was slowly introduced to the royal family. One time, Middleton received a personal invitation from Queen Elizabeth II to host her own table at the Royal Ascot, but she politely declined because she was wary of being seen as Prince William's official stand-in. In addition, she didn't want to trigger engagement rumors. Prince William finally proposed to Middleton during their trip to Africa.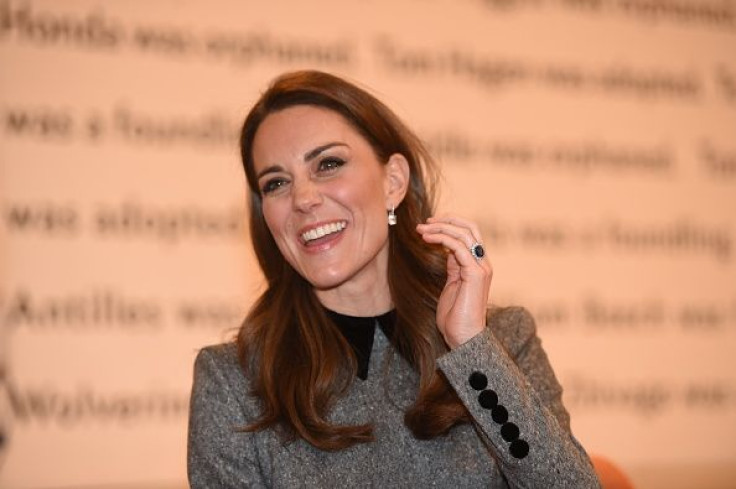 © Copyright IBTimes 2023. All rights reserved.