Is Kate Middleton A Heavy Smoker Like Camilla Parker Bowles?
Kate Middleton recently became the center of discussion among royal fans regarding one of her rumored bad habits.
On the online forum site Quora, royal fans shared their thoughts on whether or not the Duchess of Cambridge is a heavy smoker or if she even smokes in the first place.
Leslie Friedrich, a writer for royalties, said that her guess is that Prince William's wife is not a heavy smoker. After all, Middleton is not usually seen in public with a cigarette in her hand. She also said that those who smoke usually have stained teeth and wear clothing that reek of the cigarette smell.
"When have there been such observations been made of the Duchess of Cambridge (Catherine)? That is not to say she didn't try it, many people do… But I cannot believe she wants to set that example for her children," she said.
Susan C. Weber said that the phrase heavy smoker is quite tricky because Middleton could smoke but this doesn't mean that she's a heavy smoker. Weber said that she's read somewhere that the Duchess of Cambridge does smoke, and she thinks that she does to curb her appetite.
"And maybe she's quit smoking by now in the interests of her own good health and that of her children. I've also read that the Queen puffs on cancer sticks now and then… Don't know how true that is either," she said.
Sue McCune Martin, someone who reads about and studies the royal family, said that Middleton used to smoke but she has quit the bad habit. After all, she is very devoted to her three children, Prince George, Princess Charlotte, and Prince Louis.
But if there's one member of the royal family who smokes until today, it's Camilla. Several years ago, the Duchess of Cornwall used to be a heavy smoker and she even gave his footmen outrageous demands. Royal expert Brian Hoey said that Camilla's footmen were instructed to place silver cigarette boxes containing her favorite brand in every room.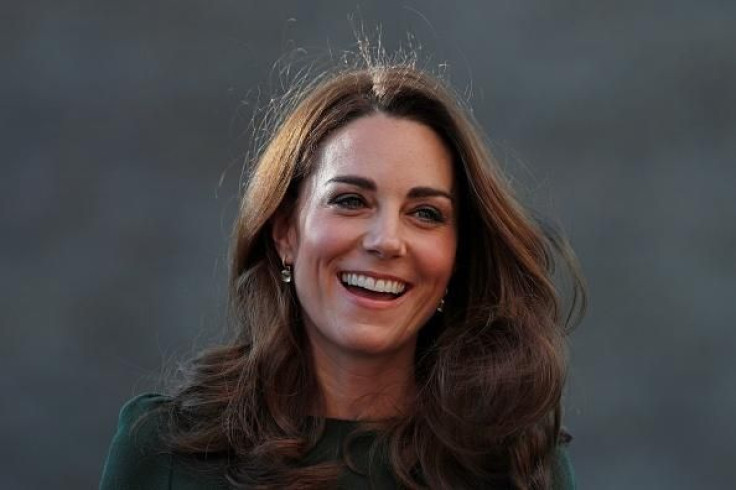 © Copyright IBTimes 2023. All rights reserved.