Kate Middleton, Prince William 'Sad,' 'Angry' When This 'Controversial' Photo Was Published
Kate Middleton and Prince William were in disbelief when a French magazine published her topless bikini photo.
The Duke and Duchess of Cambridge enjoyed a holiday in Provence, France in 2012. They were staying at a chateau owned by Lord Linley, Queen Elizabeth II's nephew, ahead of her diamond jubilee.
The couple was very comfortable and confident that they were away from the media because they were in a private residence. But they were taken aback when a heavily-pixelated image of a woman removing her top — claimed to be Middleton — landed on the front cover of a magazine.
Prince William and Middleton were touring Malaysia when the photos leaked and according to those who traveled with the couple, both were furious and hurt after learning about it. When the couple walked at a 200-yard red carpet laid out at the Bunga Raya VIP area at Kuala Lumpur, the second-in-line to the throne didn't look to his left or right and was clenching his teeth to show his displeasure over the invasion of Middleton's privacy.
"Their sadness has turned to anger and disbelief as we have learnt more about the photographs," Prince William and Middleton's spokesman told Daily Mail when they learned about the controversial photos, adding that the magazine has crossed the red line.
"Their Royal Highnesses have been hugely saddened to learn that a French publication and a photographer have invaded their privacy in such a grotesque and totally unjustifiable manner," the royal aides said in an official statement. They added that the royal couple "had every expectation of privacy in the remote house."
In Netflix's "The Royals," former BBC royal correspondent Jennie Bond defended Middleton from the controversy saying it was not the duchess' fault. However, she believed that those around Middleton, including Prince William, should have warned her that it's not a good idea to remove her top.
According to John Lloyd, director of journalism at Reuters Institute, Middleton's topless bikini photo became a huge issue because her image was changed. The future Queen of England became a "sexual being."
The royals took legal charges against the tabloid and six defendants were convicted of charges. The Duchess of Cambridge was awarded $120,000 in damages. The regional newspaper La Provence which printed additional images of Middleton was also ordered to pay $3500 in damages.
The case was closed in 2017. Kensington Palace released a statement saying that the Duke and Duchess of Cambridge were pleased that the court favored them.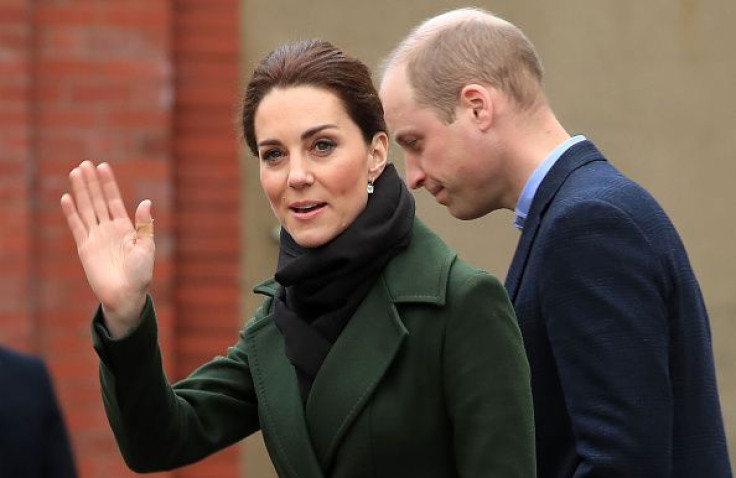 © Copyright IBTimes 2023. All rights reserved.