Kate Middleton Takes Center Stage, Meghan Markle 'Put In The Corner' [PHOTOS]
Kate Middleton takes the center stage with the other royals during her reunion with Meghan Markle.
The Duke and Duchess of Cambridge and Duke and Duchess of Sussex have reunited at Prince Charles' investiture amid their rumored feud. Prince William, Middleton, Prince Harry and Markle were last seen together during the royals' annual Christmas morning service.
In their recent sighting, Queen Elizabeth II and Prince Charles were photographed leading the group. Middleton, Prince William and Camilla Parker Bowles stood behind the Queen and the Prince of Wales. On the other hand, Prince Harry and Markle were positioned at the back. Many noticed that Middleton took the center stage with the rest of the royals while the pregnant royal was put behind them and just stayed in a corner.
"The phrase 'nobody puts Baby in the corner' doesn't seem to apply to the senior royals here, who look for all the world as though they have put Meghan and her baby-bump in a corner as she and Kate appear together for the first time since their very over-emphatic displays of friendship at Christmas," body language expert Judi James wrote in a Mirror report.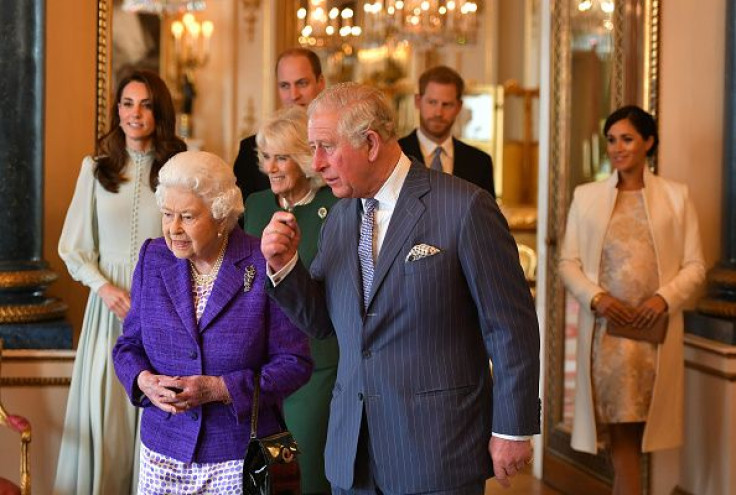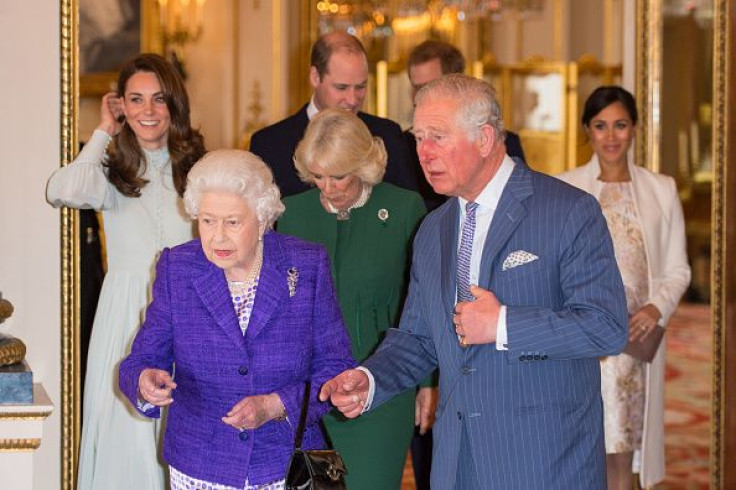 ​
Middleton and Markle have to follow the royals' pecking order and the Duchess of Sussex will always be positioned behind her sister-in-law because the Duchess of Cambridge is the future queen. According to Majesty magazine managing editor Joe Little, there was no slight intended for this positioning, senior royals go out first with their wives and Prince William is ahead of Prince Harry.
Back in November, many were surprised when they saw Markle standing in a different balcony during the Remembrance Day. Prince Harry's wife stood beside German President Frank-Walter Steinmeier's wife Elke Büdenbender.
Meanwhile, Queen Elizabeth II, Camilla and Middleton were on the same balcony. The royals' pecking order was also the reason for the said arrangement. Camilla and Middleton are future queen consort because their husbands Prince Charles and Prince William, respectively, are next in the succession.
Just recently, royal author Anna Pasternak warned Markle to accept her position in the royal family. According to the expert, Markle will never be bigger than Middleton because no one will be "bigger than the Crown unless they're the king or the heir."
© Copyright IBTimes 2023. All rights reserved.