Prince William Let Kate Middleton Down During Nude Photo Scandal, Expert Says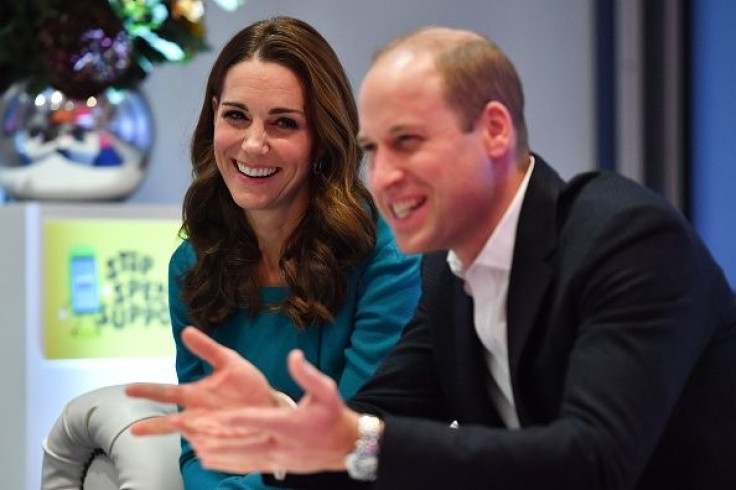 Prince William may have let his wife, Kate Middleton, down years ago.
Back in 2012, Middleton's nude photo took center stage in the covers of tabloids. The Duke and Duchess of Cambridge were sunbathing at a private estate in France when the paparazzi took the photo. According to a royal expert, the scandal could have been avoided if only Prince William had warned Middleton.
Former BBC royal correspondent Jennie Bond told Netflix's "The Royals" that the royal mom of three is "not to blame." Prince William just failed to warn his wife. "I cannot blame her, but perhaps those around her, even William – I must say – might have said actually, not a good idea, keep your top on," Bond said (as quoted by Express).
Just like Bond, Christopher Wilson agreed that Middleton is not the one who's at fault in the incident. According to him, Middleton was blamed, but it's not actually her fault. In most cases, women who marry into the royal family receive more criticism. This is true for Sarah Ferguson, Princess Diana, Middleton and Meghan Markle.
"Somehow, when Kate had topless photographs taken of her, it was her fault," Wilson explained. "Actually, it was the fault of her security people who should have done a better job – but somehow she got the blame."
John Lloyd, director of journalism at Reuters Institute, explained why Middleton's topless photo became a huge issue. "This was a huge scoop, her image becomes quite different, she becomes a sexual being," Lloyd said. "She's probably a future Queen of England and she's also a pin-up model."
Middleton was awarded $120,000 in damages after her topless photo was published. In addition, all six defendants in the trial were convicted of charges. Judge Florence Lasserre-Jeannin also ordered the regional newspaper La Provence, which printed additional images of Middleton in her swimwear, to pay $3,500 in damages.
"The Duke and Duchess of Cambridge are pleased that the court has found in their favour and the matter is now closed," a Kensington Palace spokesperson said in a statement. "This incident was a serious breach of privacy, and Their Royal Highnesses felt it essential to pursue all legal remedies. They wished to make the point strongly that this kind of unjustified intrusion should not happen."
© Copyright IBTimes 2023. All rights reserved.