Kate Middleton Will Make A Great Queen For This Reason: Signs Revealed
Kate Middleton will make a great queen consort.
The Duke of Cambridge is second-in-line to the throne. When Prince William takes over the monarchy, Middleton will be queen consort.
Based on Middleton's zodiac signs, she will make a great queen consort. The duchess was born on Jan. 9, 1982 and has the star sign of a Capricorn. Based on astrology, Middleton can handle well her growing role because she is responsible, disciplined, independent and self-controlled.
"Capricorn is a sign that represents time and responsibility, and it's representatives are traditional and often very serious by nature," Middleton's star sign revealed.
"These individuals possess an inner state of independence that enables significant progress both in their personal and professional lives. They are masters of self-control and have the ability to lead the way, make solid and realistic plans, and manage many people who work for them at any time."
Aside from being adaptable, Capricorns like Middleton also learn from their mistakes. They also tend to get to the top based solely on their experience and expertise.
In related news, Middleton has reclaimed the queen of recycling title from Meghan Markle. Many were impressed with the Duchess of Sussex when she showed up at two events during their South Africa tour with recycled outfits.
Markle wore a sky blue dress designed by Veronica Beard when she showed up at Cape Town with Prince Harry. She first wore the outfit in Tonga. Markle also recycled a khaki dress that she already wore in Australia when she and Prince Harry attended a reception at the British High Commissioner's Residence.
Meanwhile, Dirk Winifred claimed that Prince Harry and Markle could be slamming Prince William and Middleton with their tour in South Africa. The Sussexes have reportedly planned their tour well and don't want to look like they are just holidaying. Meanwhile, the Duke and Duchess of Cambridge had been criticized in the past for doing less, and they were even called "lazy."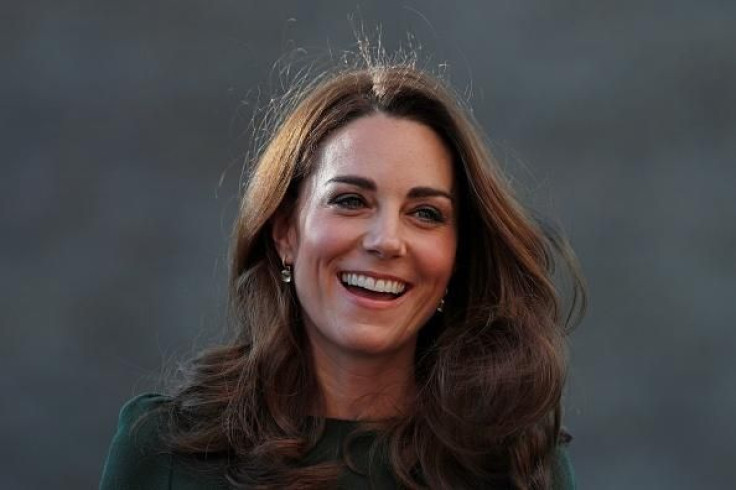 © Copyright IBTimes 2023. All rights reserved.