Kate Middleton's 3 Most Controversial Moments: From Fashion Mishaps To Marriage Scandal
Kate Middleton has had a number of controversial moments in her life.
Below are three most controversial moments that plagued the Duchess of Cambridge.
1. When she wore shorts
Prince William's wife surprised many when she sported shorts at the King's Cup Regatta charity last month. She arrived at the event wearing a striped peplum shirt, a pair of nautical navy trousers and white sneakers. However, before the boat racing competitions started, she changed her outfit and returned wearing shorts.
Many reacted and accused her of breaking a royal protocol for doing so. Middleton has not been seen wearing shorts since she married Prince William.
2. Duchess wearing Princess Diana's earrings at Archie's christening
The Duke and Duchess of Cambridge were among the special royal guests when Prince Harry and Meghan Markle celebrated their child's baptism. In a photo, Middleton looked beautiful in her pink dress. However, many reacted to her accessories.
Middleton used Princess Diana's Collingwood Pearl earrings to Archie's christening. The move triggered a discussion among royal fans because others didn't like it.
Princess Diana wore the same earrings during Prince Harry's baptism and for some, it was best if Markle had worn the earrings and not Middleton because the Duchess of Sussex is Prince Harry's wife.
3. Middleton being cheated on
Earlier this year, there were rumors that Prince William cheated on Middleton. The allegations started with reports claiming that Middleton and Rose Hanbury had a falling-out. Some said that the women's feud was actually due to Prince William having an affair with Hanbury.
Despite the reports, there was no solid proof to support the cheating rumors. Also, Prince William and Middleton continued to carry out royal engagements together, and they showed no signs of a strained marriage. In fact, the couple is heading to Pakistan next month for another royal tour.
Some royal fans were not convinced about the cheating rumors. One netizen wrote on Twitter that Prince William is too intelligent to cheat on his wife. The online user added that the future king is very contented with his married life.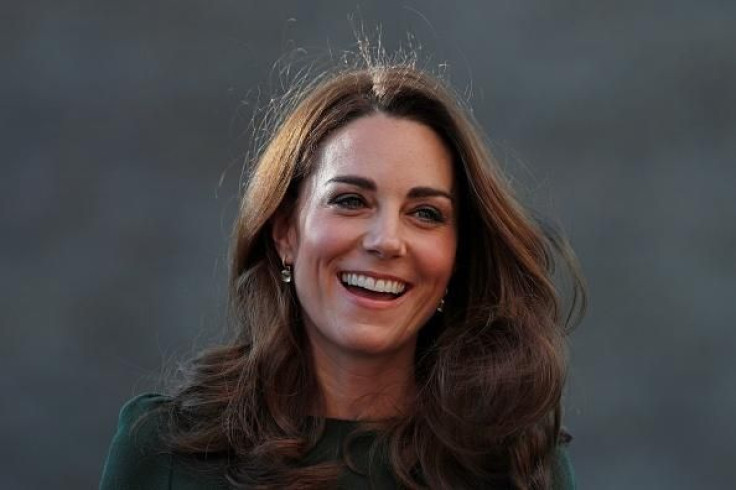 © Copyright IBTimes 2023. All rights reserved.