Why Kate Middleton's Appearance With Diana's Earrings At Archie's Christening An Issue
Why did Kate Middleton's move to wear Princess Diana's pearl earrings to Archie's christening became an issue?
Earlier this month, the Duke and Duchess of Sussex held Archie's baptism. Prince William and Middleton attended the celebration as seen in the official photos released by the palace.
However, Middleton's choice of earrings became an issue to some. One netizen took to Quora to ask why the Duchess of Cambridge's wearing Princess Diana's Collingwood Pearl earrings to Archie's christening become a source of discussion.
"Because Diana wore them for Harry's christening and Meghan felt it was bad taste and that SHE ( Meghan) should have them as Harry's wife," Denise Maguire responded.
Freya Stokes agreed and wrote that it became an issue because many people believed that the earrings should have been offered to Markle because Princess Diana wore them on Prince Harry's christening. A number of royal fans thought it was more fitting for the earrings go to Archie's mother than to Middleton.
However, based on her observation, Markle didn't seem to mind and was happy with her own earrings, which she also wore on her wedding day. In addition, Middleton regularly wears Princess Diana's jewelry, so it was not surprising to see her using the stunning pair.
Another user named Holly Savage added that there is a "Diana cult" in the UK and the members of which try to relate everyday decisions made by Prince William and Prince Harry or their wives, Middleton and Markle, to Princess Diana which is "totally sickening."
"How long does a person have to be dead to be allowed to Rest In Peace?" she asked.
During Archie's christening, the netizens observed a number of things. Prince William was criticized for looking sour and unhappy, calling the second-in-line to the throne rude and disrespectful because of his facial expressions in the photos.
Meanwhile, Prince Harry was also criticized for looking "terrible" and a mess. Many pointed out his gray suit, which was deemed inappropriate for the occasion. Second, they found his shoes "scruffy" and an "utter disgrace." One even compared them to gardening shoes.
They also pointed out the first-time dad's mismatched socks and shoes. One even asked who Prince Harry's stylist was because he looked like a "scruff ball."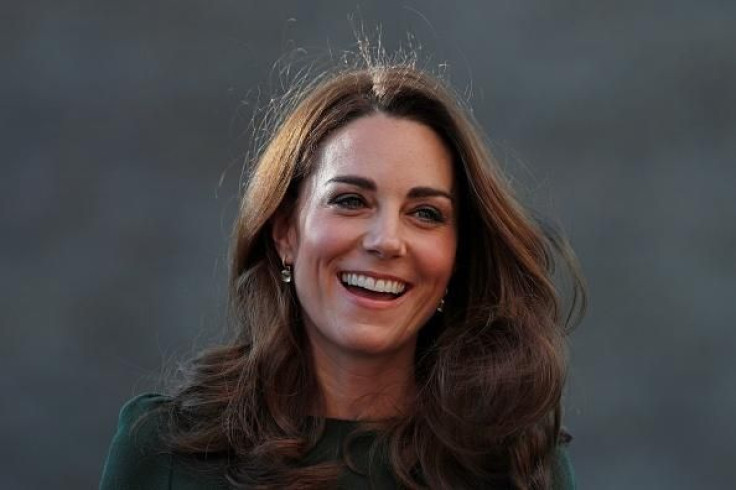 © Copyright IBTimes 2023. All rights reserved.