Kate Walsh Returns To 'Grey's Anatomy' As Dr Addison Montgomery
KEY POINTS
ABC released the promo for next week's episode of "Grey's Anatomy"
Kate Walsh will begin her season 18 run on Oct. 14
Walsh will appear in multiple episodes this season
Actress Kate Walsh is all set to make her grand return to "Grey's Anatomy" next week.
ABC dropped the promo for next week's episode of the series Thursday, offering a look at Walsh's Dr. Addison Montgomery returning to Grey Sloan Memorial.
Walsh exited "Grey's Anatomy" as a series regular after season 3. On Oct. 14, however, she will begin her season 18 run, and appear in multiple episodes.
In the promo for next week's episode, Dr. Montgomery approaches a group of awestruck residents who had been struggling as the voiceover says, "Next Thursday, guess who's back."
"I'm Dr. Addison Montgomery. And you must be the group that's been screwing up the program," Walsh's character tells the newbies.
The promo teases Dr. Montgomery hasn't changed a bit since she left, given how similar her line in the promo was to her legendary dialogue when she first appeared in season 1. At that time, Ellen Pompeo's Meredith Grey hadn't realized Patrick Dempsey's Derek Shepherd and Addison were still married.
"I'm Addison Shepherd," she had told Meredith. "And you must be the woman who's been screwing my husband."
In the extended promo for next week's episode, Addison is shown performing a transplant surgery when the hospital's air conditioning suddenly goes out and jeopardizes the procedure. "Get me Meredith Grey," she tells James Pickens Jr.'s Richard.
On Thursday, Walsh took to Twitter to share how thrilled she was to return to the series. "I'm so ridiculously excited for you all to see Addison's return to #GreysAnatomy," she wrote.
Dr. Addison reconciled with Derek in season 2, but they later divorced, with Meredith marrying him in season 7. Meanwhile, Dr. Addison famously hooked up with Mark Sloan, whom she had dated during her marriage. In 2007, however, she moved to Los Angeles to work with a medical group, which later became a spinoff for "Grey's Anatomy" called "Private Practice." Dr. Addison thrived professionally, and eventually ended up with Dr. Jake Reilly and adopted baby Henry.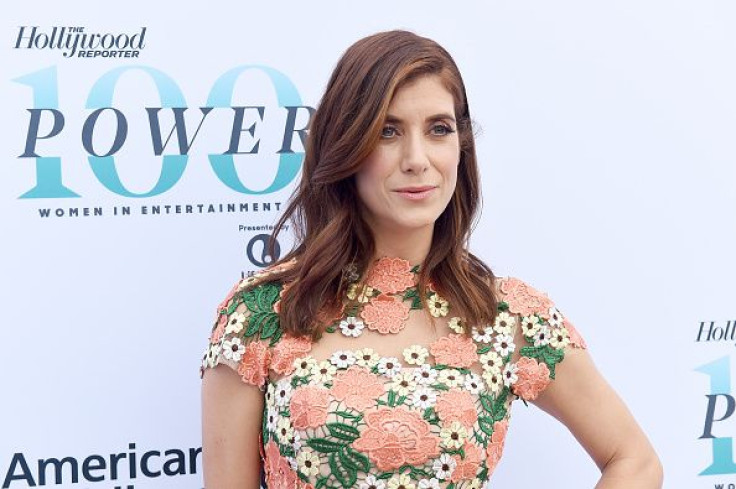 © Copyright IBTimes 2023. All rights reserved.