Is Katie Holmes Keeping Suri Cruise Away From Boyfriend Jamie Foxx?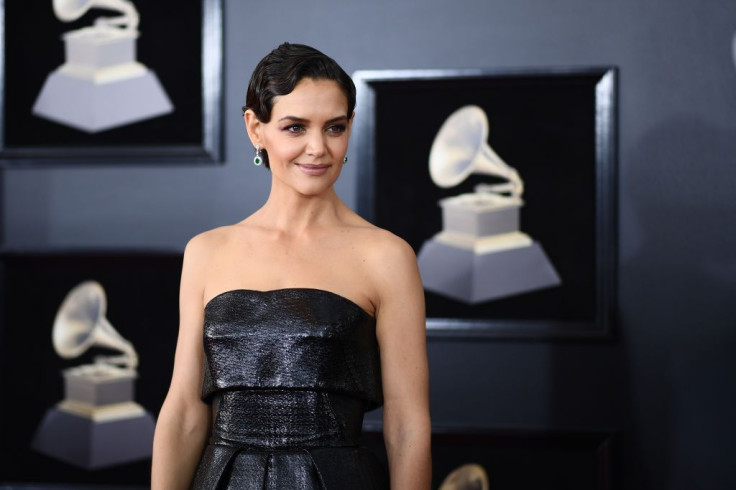 Katie Holmes may be in a relationship with Jamie Foxx, but that doesn't mean her daughter, Suri Cruise, is close to the Academy Award winning actor. Despite almost five years of romance, the actress has reportedly kept her child, who she shares with ex-husband Tom Cruise, from forming a bond with her boyfriend.
Foxx and Holmes were first romantically linked to one another in 2013. Since then, the two have done their best to avoid being photographed together. But lately, the couple has been spotted out at the same places and even interacting with one another.
Even though she has come a long way in her romance, Holmes doesn't seem ready to allow her daughter to build a relationship with her boyfriend.
A source told People, Foxx hasn't spent much time with Cruise, 11. "They still have their own separate lives and they aren't trying to join them together," the insider said.
"They aren't focused on what's next or what the future holds. They are content simply knowing that they enjoy each other's company and have a good time together. It isn't about anything more than that."
Although Foxx isn't too familiar with Cruise, Holmes has built a strong bond with her beau's daughters, Corinne, 23, and Annalise, 9, from previous relationships. "Katie is close with Jamie's girls," a source revealed.
"She spends time with them even when Jamie's not there and they have dinner dates. Both girls get along really well with Katie. She's been in Annalise's life since she was really young so they are especially tight," the insider added.
Over the weekend, Holmes and Foxx sat next to each other during a Grammys pre-party. However, sources revealed they plan on keeping their relationship private.
The couple reportedly spends a majority of their time together at one another's homes, but they seem ready to change things up a bit.
"He adores her. They are still going to keep their relationship on the low but you may see more random outings with them going forward," a source told E! News.
For now, it seems Holmes and Foxx are content with the slow and steady pace of their relationship.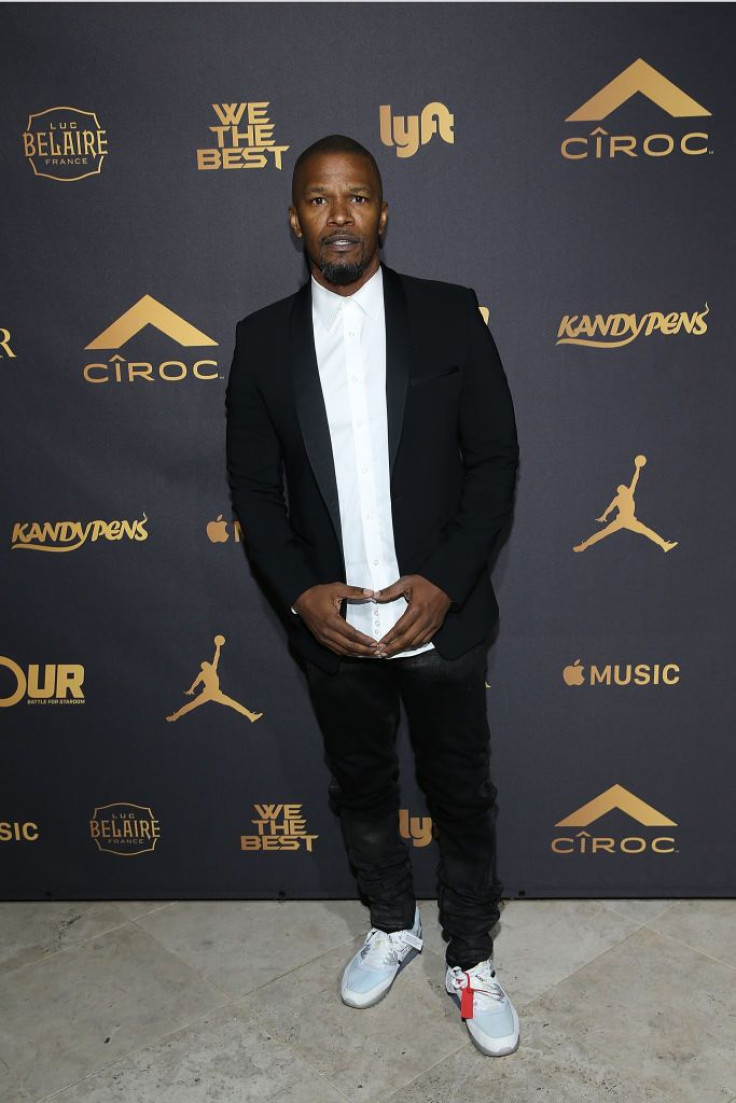 © Copyright IBTimes 2023. All rights reserved.