Katy Perry Rocks Sexy Bathing Suit In Hawaii
Katy Perry was spotted in a bathing suit in Hawaii recently. While the singer is busy filming a new music video, she also took the time to get a few pictures taken in a special photo shoot.
Perry was spotted wearing floral bathing suits from Onia, a brand that celebrities like Kylie Jenner and Sophie Turner love to wear. Pictures that have surfaced online show her wearing a red bathing suit, and she later changed into a one-piece bathing suit with a psychedelic pattern, Page Six reported.
Along with the swimsuit, Perry wore a pair of gold hoop earrings. The singer made good use of her long blonde hair to get the right look for the photo shoot, and she was seen wearing a flower in her hair at one point, which was later replaced with a straw hat.
Details about her new album are currently being kept under wraps. Perry recently released a single titled "Never Really Gone." She appears to be gearing up for the release of new music in the coming months.
Speculation is rife about Taylor Swift making a cameo appearance in Perry's new album. The two singers recently reconciled, and Perry also made a cameo appearance in Swift's music video for "You Need to Calm Down," E! News reported.
Apart from Perry, there were two other ladies on the beach wearing swimsuits, ET Online reported.
While the fans eagerly wait for some new music, one fan suggested that the singer may do well if she started selling her own swimwear line. Perry already has her own line of footwear, but it remains to be seen if she wants to expand to other products in the near future.
While Perry is busy with her work, she is also busy planning her wedding with Orlando Bloom. The two of them got engaged on Valentine's Day, and they are planning to get married by the end of the year, People reported.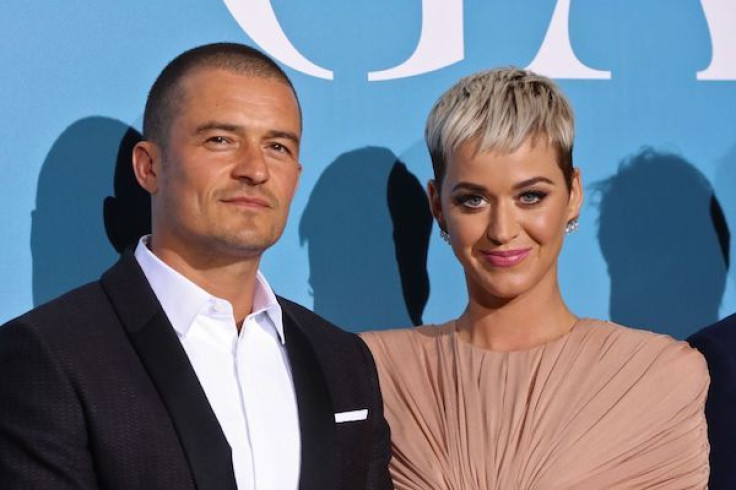 © Copyright IBTimes 2023. All rights reserved.