'Keeping Up With The Kardashians' Reunion Will Be Like Never Before 'Nothing's Off Limits'
The "Keeping Up With The Kardashians" saga is quickly coming to an end and the father of Bravo TV, Andy Cohen, has announced that he's planning on hosting a reunion with the main cast, but "Real Housewives" style.
So far, Kris Jenner, Kylie Jenner, Kendall Jenner, Kim, Kourtney and Khloé Kardashian and Scott Disick have agreed to be featured on the reunion that'll cover seasons one through 20. Cohen announced that he's unsure about Rob Kardashian's appearance and doubts Caitlyn Jenner will stop by.
"We're gonna cover all 20 seasons of Keeping Up with the Kardashians in a kind of Housewives style reunion show and so anyone who watches the Kardashians, I want you all to tweet using the hashtag #KUWTKReunion, we need really good provocative questions and nothing's off-limits with the crew," he said on "Radio Andy."
When he says "Housewives" style, he means this will be unfiltered and drama-filled.
"I've spoken to Kim a few times since then and I've said to her 'Look if we're going to do this we have to do it right, like I need to go there, and she's like 'No no no that's what we want — that's what we like about you, we want to go there, we want to do this," Cohen explained.
He hasn't announced when this reunion will be taking place, but he assured fans that it will be happening at some point.
The KUWTK stars have already filmed Season 20's last episode that's slated to air this summer.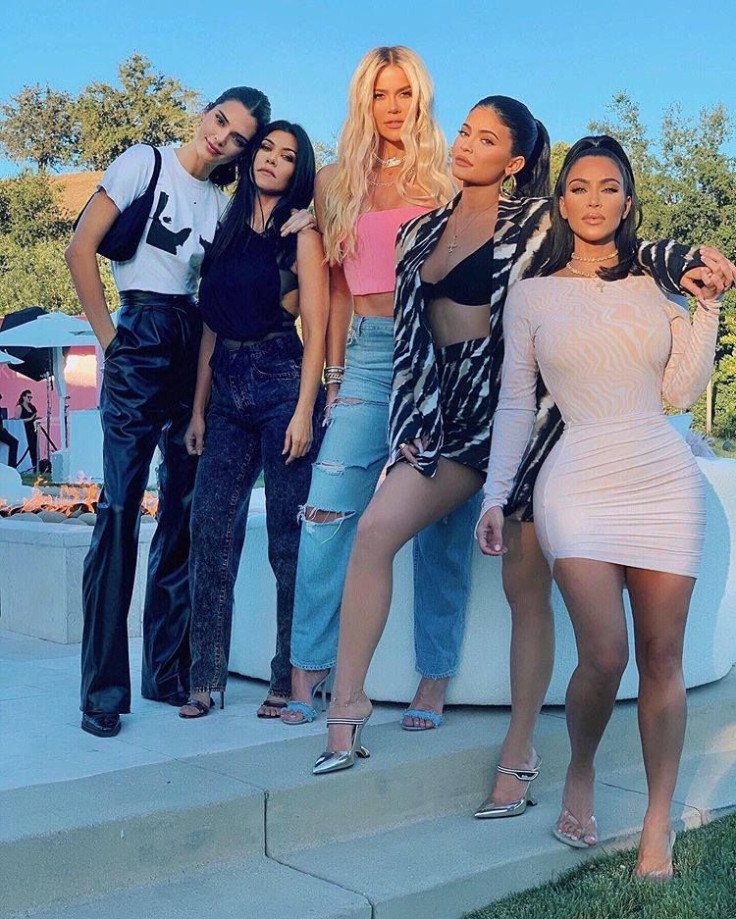 © Copyright IBTimes 2023. All rights reserved.