'Keeping Up With The Kardashians' Sisters Fighting: Kim The 'Biggest Evil Person'?
The fans may want to see all the family members to get along, but the fights and drama never stops in "Keeping Up with the Kardashians." A new video of sisters fighting has been released online, and it shows the aggressive side of Kim Kardashian, who was called the most "evil person" on the planet.
Most of the fights on the show are about family-related issues like hosting a party or about how the sisters sometime disrespect each other. A compilation of some of the fights has been shared on the official YouTube channel of the reality TV series.
The sisters have a funny side and a mean side, the video pointed out. But, sometimes the mean side becomes overwhelming and this creates some drama.
Kris Jenner told Kim Kardashian West that she has been fighting a lot dirtier than she used to. One of the scenes from "Keeping Up with the Kardashians" featured in the video shows Kim getting aggressive over planning a theme party With Kourtney and Khloe. The argument led to one of the sisters calling Kim the "biggest evil person on the planet."
The video also shows the sisters leaning on each other through difficult times, and resolving issues by talking about them. Jenner reminded everyone that they have to act like they are a family.
Another video that she been shared online shows some of the cute "mommy" moments of Kim. The moments included her trying to keep her pregnancy a secret to planning birthday parties, and dealing with the death of a pet.
Paris Hilton joined Kim in a "Keeping Up with the Kardashians" Season 17, episode 5 catch-up video. The two of them collaborated for a new song. There will be more drama for the family when the show returns with episode 6 on Oct. 20.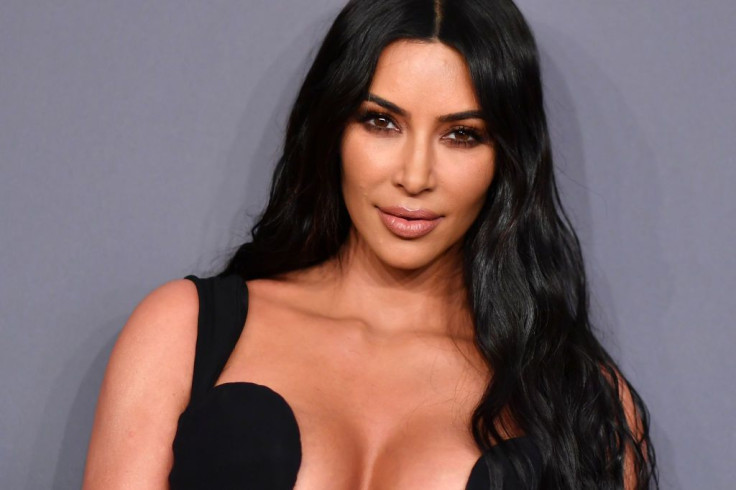 © Copyright IBTimes 2023. All rights reserved.