Keke Palmer Becomes First Black Cinderella On Broadway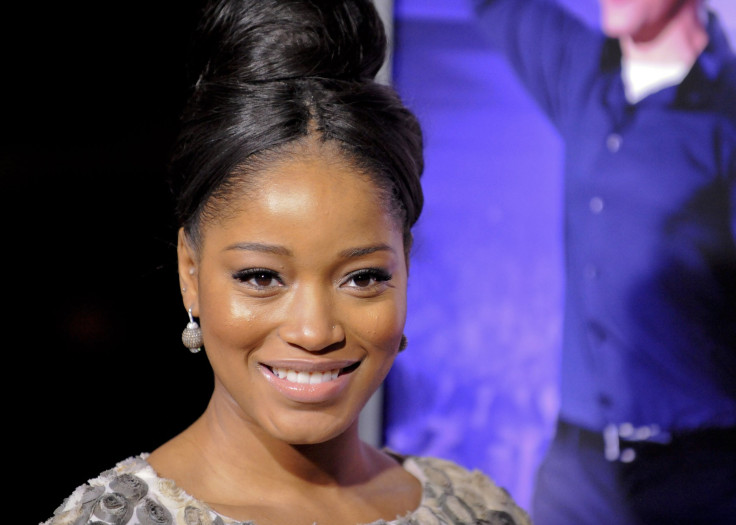 Keke Palmer will take the stage as Broadway's first black Cinderella on Tuesday night.
This will be the Broadway debut for the 21-year-old African-American actress, who hosts the BET daytime talk show "Just Keke." The Rodgers and Hammerstein production, which began on Broadway a year and a half ago, has yet to have a black performer play its lead -- nor has any major live production of Cinderella, though the actress and singer Brandy played the rags-to-riches princess in a 1997 television production.
Palmer announced the news in mid-August on Twitter in the wake of the shooting of Michael Brown, the unarmed black teenager killed by a police officer in Ferguson, Missouri.
"Dreams do come true!! We are brothers & sisters y'all. All colors! Peace is the answer," she reportedly posted on Twitter in August, according to the Guardian. "Stop separating yourself through race."
Palmer will be replacing Cindy Paige Faure in the role of Cinderella. The role has also been played by pop singer Carly Rae Jepsen, who donned the glass slippers during her three-month run that ended in June. Palmer will be joined by fellow African-American actress Sherri Shepherd, who will portray Cinderella's evil stepmother, Madame.
At first, the "Masters of Sex" star said she was "shocked" when she heard she was chosen to play the princess, but later saw it as an opportunity to show her young fans that "everything is possible," she told the Hollywood Reporter.
This isn't the first Broadway musical to introduce black performers into traditional Caucasian roles. Norm Lewis became the first black actor to play the Phantom in "Phantom of the Opera" in the show's two-decade long run earlier this year.
"I'm lucky and blessed to be able to play roles that are traditionally played by white actors," he said.
When asked if the Broadway industry is racist, Lewis said, "I would say that there is a certain image shows are used to portraying, a certain image in their minds when they are creating a show. I don't think there's a blatant 'We will not cast a black man in this role' operating. But sometimes it takes a different creative mind to conceive of something else."
FOLLOW MORE IBT NEWS ON THE BELOW CHANNELS