Kelly Clarkson On Making Music After Brandon Blackstock Divorce: 'Hardest Thing To Navigate'
Kelly Clarkson's divorce from ex-husband Brandon Blackstock has been tough, and it has not only messed with her private life, but also her ability to make new music.
The 40-year-old singer opened up about the hardships that followed after her split from Blackstock in a recent interview.
"It's been the hardest thing to navigate. I've never had this difficult of a project," she said on Apple Music 1's "The Chart Show with Brooke Reese." "It's one of those things where I'm a human and I'm going through something huge. Obviously, everybody knows a huge divorce went through and it's been like, two years and not easy with kids."
Clarkson and Blackstock decided to go their separate ways in June 2020 after nearly seven years of marriage, and their divorce was finalized in March. The two share daughters River Rose, 8, and Remington Alexander, 6.
The "Kelly Clarkson Show" host then spoke about how dealing with the divorce while being a mother "makes it just a whole different dynamic." However, she had always used songwriting as an outlet for her emotions.
"I've always had a hard time communicating and literally that's how I became a writer at the age of 10 because my mom was like, 'You need to quit bottling it up. And then you explode. You need to communicate better. And so I literally started writing to help me do that," she said.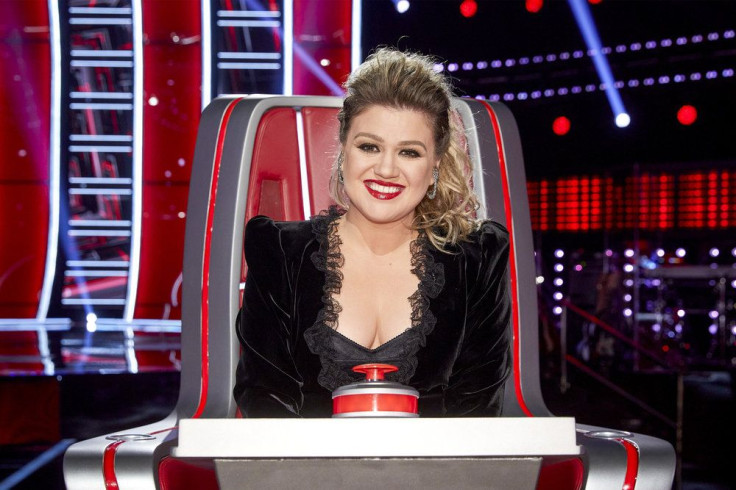 Clarkson added that Billie Eilish's hit "Happier Than Ever" was the perfect example of how a song can actually change someone's mood. "That song I'm sure means a whole heap of different things for her. And it's her world and why she wrote it," Clarkson explained.
"But the domino effect of her releasing that and how it affects so many other people, because those are the songs when you are completely honest and you're angry and you're sad and you're hurt. And all those things, that equation makes for the best songs. So I'm just navigating what I'm comfortable with releasing," she said.
Even though Clarkson didn't reveal when exactly fans can expect her new music, she promised it's "coming."
"I just got to get my crap together!" the singer added.
© Copyright IBTimes 2022. All rights reserved.
FOLLOW MORE IBT NEWS ON THE BELOW CHANNELS