Kelly Osbourne Reveals Baby's Sex: 'I'm Really Excited'
Kelly Osbourne has finally confirmed the sex of her baby but not before her father Ozzy beat her to reveal it.
Kelly and her parents were talking to ET about their new reality TV show, "Home To Roost," when Ozzy spilled the news that his daughter is having a baby boy.
The 37-year-old singer and songwriter took no offense, though, knowing her father's excitement of becoming a grandfather once again.
"I mean, he's told everyone, the gender of my baby before I ever got the chance to," Kelly told the outlet. "I'm just like, 'Aww Dad, come on. Like, come on,' but I will say, every single day he does this little song and this little dance about how excited he is, and he is so excited that it's a boy. It's the first -- out of me and my brother, it's the first boy, so, he's like planning all these things."
The "So Undercover" actress is grateful for her parents' support since her pregnancy announcement in May. The baby is Kelly's first child with boyfriend Slipknot DJ Sid Wilson.
"I'm really, really excited," she said. "And my parents have been incredible and been with me every step of the way on this journey, 'cause my boyfriend is in a band, they tour, so, he's hardly been here, so, every milestone I've kinda gone through with my dad, and he's been great, even though he sometimes says the wrong thing. I'll walk into the room and he'll go, 'Wow, you're big.' and I'm like, 'Thanks, Dad.'"
In June, fans thought Kelly's mother Sharon was giving hints about the gender of the baby when she posted a photo with a baby doll on her lap on her Instagram page. Taking note of the baby doll's clothing, fans speculated the 69-year-old author and reality TV star was hinting that she would soon welcome a new granddaughter.
Meanwhile, the expectant mom and her parents are set to return to the small screens next year with "Home To Roost." which will document their move back to the United Kingdom.
"The series will follow the Osbournes as they celebrate one of their most important years yet – with everything from Sharon's 70th birthday to Kelly's soon-to-be-born baby, Ozzy's tour, and of course the big move itself," a press release from the show's team said.
"Home To Roost" will air on BBC One and iPlayer in the United Kingdom. Details about its U.S. airings are yet to be announced.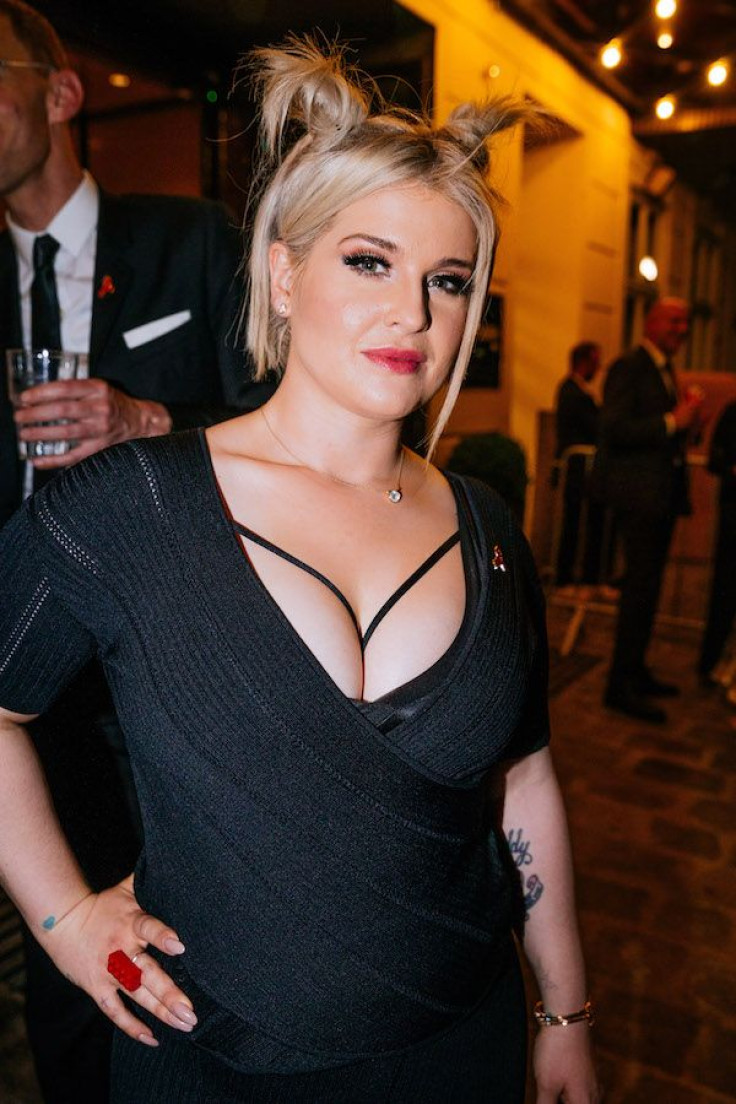 © Copyright IBTimes 2023. All rights reserved.