Kelly Ripa Tried To Talk Donald Trump Out Of Running For President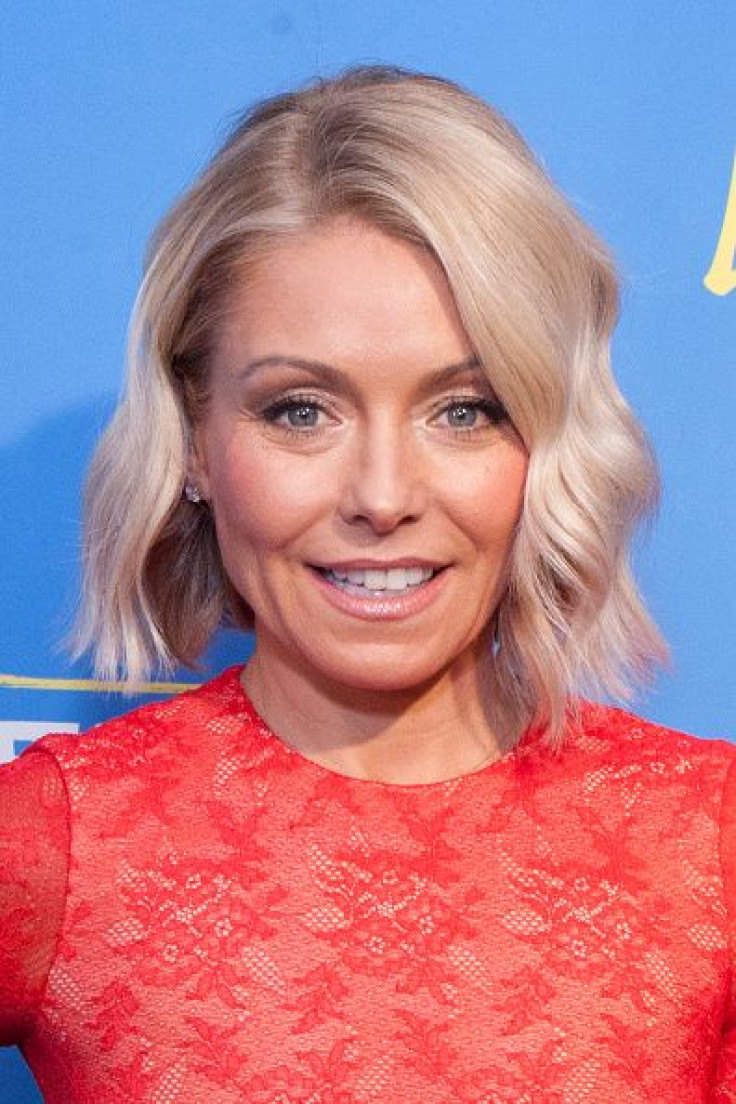 Kelly Ripa once tried to discourage Donald Trump from running for president.
During a chat with Seth Meyers on his show "Late Night With Seth Meyers," the "Live With Kelly and Ryan" co-host recalled the time Trump co-hosted her show back in 2006. The President of the United States (POTUS) apparently expressed his desire to run for office back then, but she tried to talk him out of it.
"You know what's crazy, he was talking about running for president then. Then! And I remember actively having this conversation with him," the 46-year-old talk show host told Meyers on Tuesday. "He said, 'Everybody wants me to run for president,' and I said, 'Who?!'"
READ: Kelly Ripa Picks Ryan Seacrest As New 'Live' Cohost And People Aren't Happy
Ripa said she discouraged him from going through with it, telling him that he would not be able to keep up his lavish lifestyle as the POTUS. "I said, 'But why would you want to do that? Why would you want to give up your life, which is so good? You're not going to be able to go to Florida anymore. You're not going to be able to golf every weekend,'" she recalled.
But now, Ripa has realized Trump had no plans to drop his billionaire lifestyle even as the leader of the free world. "And I was wrong! You can do that," she added, laughing.
Another trait that she noticed has remained the same for the businessman was his confidence. Trump, according to Ripa, was confident that he would bring in big ratings when he sat in the hosting chair back then. "He came out and he was like, 'This is going to be the biggest-rated show you ever had in your life,'" she shared.
Meyers then asked her if she got flak after impersonating Trump for Halloween last year. At the time, the host put on a wig and exaggerated tan as she mocked some of the president's memorable speeches. "I didn't get any feedback from him," she replied. "Which I was thankful for."
Meanwhile, Ripa finally picked a new co-host to replace Michael Strahan, nearly a year after he left the morning talk show, according to CNN. In May, she announced that former "American Idol" host Ryan Seacrest landed the co-hosting gig after several months of having guest co-hosts filling in for Strahan.
© Copyright IBTimes 2023. All rights reserved.