Kendall Jenner 'Twerks' To Celebrate 10 Million Instagram Followers: Is She A Good Dancer? [VIDEO] [POLL]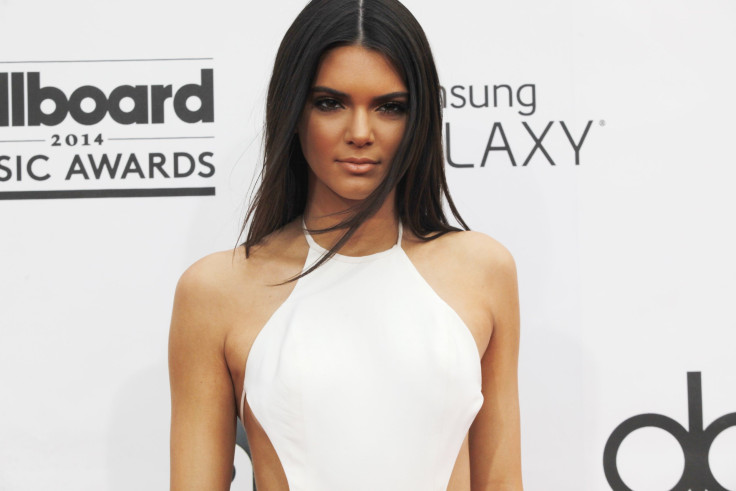 Scroll down for the poll
How did Kendall Jenner choose to thank her fans for helping her reach 10 million Instagram followers? By "twerking" on the social media site, of course.
The young Kardashian half-sister posted a video on her profile, walking around her hotel in Paris, and showing off her dance moves.
"Twerking" is a term popularized in recent years to define people dancing by gyrating their lower body. Miley Cyrus joined the dance craze last year, and a video of her twerking while wearing a unicorn suit went viral last March. A number of celebrities have posted videos of themselves doing the dance in the past year, such as Rihanna, Amber Rose, Sofia Vergara and Nicki Minaj.
While Jenner's "twerk" may not be her best talent, the 18-year-old should have no worries. The beauty was recently in Cannes for her first Cannes Film Festival. Prior to that, she was a speaker at the Billboard Awards, she attended the Met Gala, and walked in a number of Fashion Week shows, including Chanel and Marc Jacobs.
Now, she is in Paris ahead of her older sister Kim's wedding. Kim and Kanye are getting married on Saturday in Florence, Italy, and Lana del Rey, Beyoncé, and Jay Z are all reportedly performing.
And while it was initially unclear whether or not stepdad Bruce Jenner would walk Kim down the aisle, he was seen leaving LAX to catch a flight to Paris on Tuesday. Back in October, he was noticeably absent when West popped the question, and TMZ reported that the 64-year-old Olympic gold medalist did not find out about the elaborate proposal until later, when his stepdaughter already said yes. She reportedly called him right afterward.
While it is unclear why the athletic legend was not invited to the proposal, everything seems to be fine with the family now, as they prepare for the big day.
So take a look at the video above of Kendall Jenner, and tell us what you think about her dance moves.
© Copyright IBTimes 2023. All rights reserved.