Kep1er To Star In New Music Video For Busan's World Expo 2030 Bid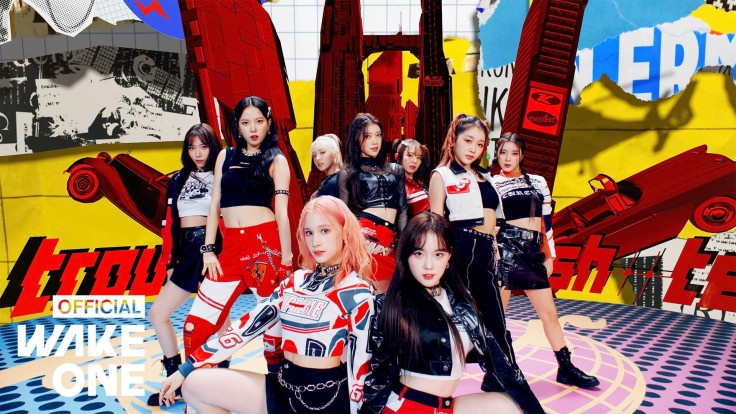 KEY POINTS
Girl group Kep1er will reportedly star in a music video for Busan's World Expo bid
Kep1er's song "We Fresh" will be used for the promotional music video
Busan, the second largest city in South Korea, aims to host the 2030 World Expo
Kep1er will reportedly star in a new promotional music video for Busan's World Expo 2030 bid.
According to a report by Donga Ilbo, CJ ENM announced that it will produce a promotional music video with the South Korean girl group Kep1er for Busan's bid for the World Expo 2030.
The promotional music video will reportedly have the concept of fresh waves or new waves, apt for Busan's main theme of "Transforming Our World, Navigating Toward a Better Future" for its World Expo 2030 bid.
Kep1er's song "We Fresh" will be used as the background music for the promotional material. Released in 2022 from the "Troubleshooter" EP, it is a song that conveys the message of taking on challenges together without fear despite the difficulties. It also brings a message of hope that anything can be achieved, similar to the spirit of the World Expo in Busan.
The music video will reportedly be released in August through broadcasting channels Mnet and CJ ENM and the digital channels of the Busan World Expo.
"Through this music video with Kep1er, a popular global girl group, we will be able to further promote Busan Expo to K-culture fans around the world. Four months before the selection of the host of the 2030 World Expo, we will do our best until the end to successfully host [the world expo] in Busan," said an official from CJ ENM.
Busan, the second largest city in South Korea, aims to host the 2030 World Expo on May 1 to Oct. 31, 2030, at the Busan North Port Area.
With its main theme of "Transforming Our World, Navigating Toward a Better Future," it hopes to address three global challenges: climate change, downsides of digital transformation and inequality among and within nations.
If Busan wins the bid, South Korea will be the seventh country to serve as the stage for the global event.
South Korea's competitors for hosting the World Expo 2030 are Riyadh in Saudi Arabia, Italy's Rome and Ukraine's Odesa. Russia was among the list of contenders before it withdrew its bid in May, according to The Korea Times.
In 2022, Busan enlisted the help of South Korea's global idol group BTS in its all-out bid to host the World Expo 2030.
BTS embarked on a series of promotional activities for Busan's bid, including a free concert, "Yet To Come" in Busan.
"Yet to Come" in Busan is also the group's last concert as a complete group before the members started their military service and solo activities.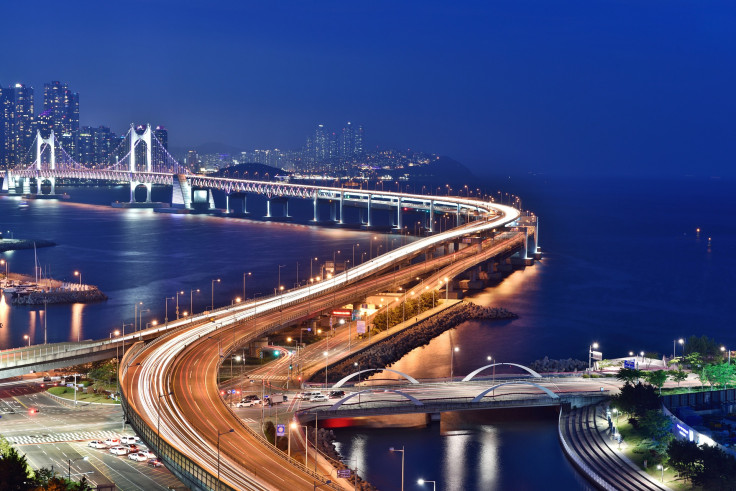 © Copyright IBTimes 2023. All rights reserved.