Khloe Kardashian and Lamar Odom Divorce: How Much Money Would NBA Star Lose?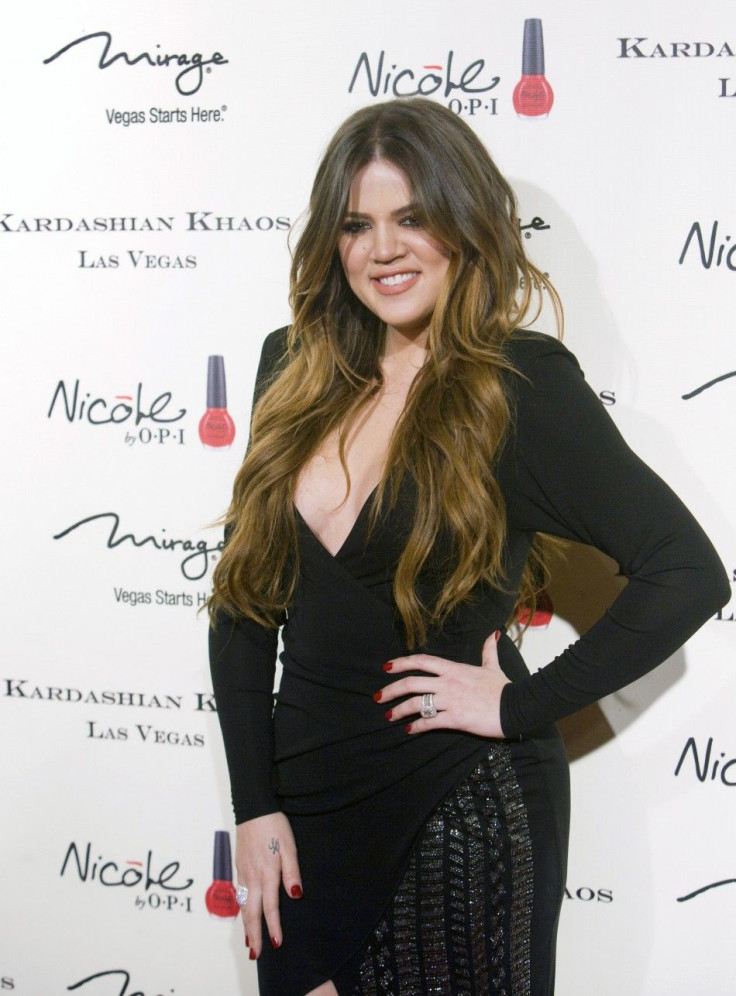 Khloe Kardashian and Lamar Odom may be heading toward a divorce soon, now that two women have said they were Odom's mistresses and had sexual relationships with the NBA star. The couple has not been seen out together in a number of weeks, and the 33-year-old athlete is reportedly living alone in a hotel in Calabasas, Calif., while Kardashian stays at their mansion.
Kris Jenner reportedly wants to make sure the couple does not get divorced, though, and she has been "acting as the de facto marriage counselor and mediator between Lamar and Khloe," a family insider tells RadarOnline. "She is encouraging Khloe NOT to give up on her marriage and not file for divorce." However, if the 29-year-old reality star does decide to split with the Los Angeles Clippers forward, how much would Odom lose in the divorce settlement?
When the couple married in 2009, they signed a prenup, which reportedly says that Kardashian is owed about $500,000 for every year the pair was married, spousal support totaling $25,000 each month, $5,000 a month for shopping expenses, and $1,000 for beauty care. In addition, their $500,000 Rolls Royce, a $140,000 Porsche Panamera, and Kardashian's $850,000 engagement ring would be divided among them.
Kardashian is worth about $18 million, while Odom has earned a reported $56 million during his 14-year NBA career.
This summer, two women have come forward claiming to have had sexual relations with the 33-year-old athlete. Polina Polonsky, 33, a lawyer in Sherman Oaks, Calif., told Star magazine this month that she was intimate with Odom for six weeks earlier this summer. She passed a polygraph test that backed her claims.
Prior to Polonsky, another woman, Jennifer Richardson, 29, told the magazine she had a tryst with the Los Angeles Clippers forward in January 2012 after meeting him at a strip club in Dallas.
© Copyright IBTimes 2023. All rights reserved.