Khloe Kardashian To Marry Drake? Kris Jenner Reportedly Thinks Rapper Is Perfect For Her Daughter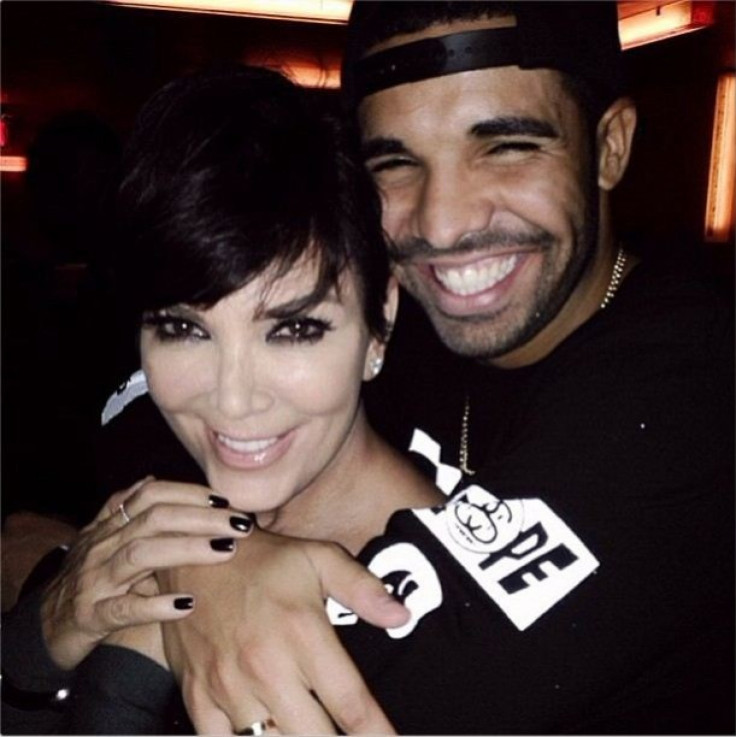 As Khloe Kardashian is likely divorcing Lamar Odom amid cheating allegations and reported illicit drug use, her momager, Kris Jenner, is reportedly on the hunt for another suitor. The NBA player allegedly cheated on Kardashian with a number of women who came forward this past summer, and has been engaging in substance abuse.
The pair was seen together earlier this week for the first time in 129 days, after Jenner announced her separation from husband of 22 years Bruce Jenner. But it does not seem that the reality star and her athletic husband will be getting back together. According to InTouch magazine, Jenner, 57, wants her youngest daughter to marry rapper Drake, who recently has gotten close to the Kardashian clan.
At Kylie Jenner's Sweet 16 bash in August, Drake performed and kissed the young teenager on the cheek, even letting her wear his gold chain. He also had a birthday dinner with the family. Since then, Kylie, her sister Kendall, as well as the Kardashian sisters, have been seen promoting Drake's latest album. Kris Jenner even snapped photos with the Canadian-born artist and posted them online.
"She's shopping for Khloé's next husband," a souce tells InTouch about Kris Jenner. And she "has her eye" on 26-year-old Drake. "She thinks he'd be perfect for Khloé," the insider continued. "Kris is sick of her daughters ending up with jerks."
Kardashian, 29, and Odom, 33, married in 2009, after dating for one month.
© Copyright IBTimes 2023. All rights reserved.