Khloe Kardashian Says Her Life Is Like A 'Horror Movie' After Tristan Thompson's Paternity Scandal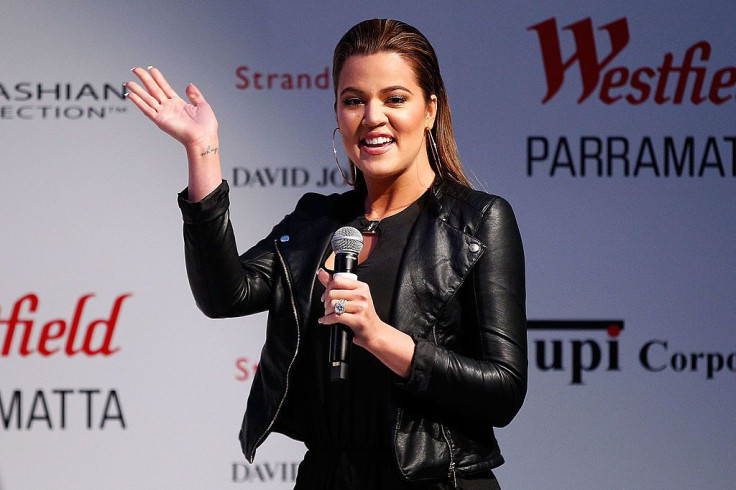 KEY POINTS
Khloe Kardashian doesn't do amusement parks and horror movies
The "Kardashians" star said that she doesn't like suspenseful things
Kardashian has tried to focus on positive things amid Tristan Thompson's paternity scandal
Khloe Kardashian described her life after her ex Tristan Thompson was hit by a paternity scandal while they were expecting their second baby.
Kardashian got candid about how she felt when her baby daddy's paternity scandal broke in the recent episode of Hulu's "The Kardashians." Kardashian compared her life to a "horror movie" as she reflected on the incident.
"I don't do amusement parks. I don't like things that are suspenseful. I don't watch horror movies. I am good. My life is a horror movie," she said, Us Weekly reported.
Kardashian, who was filming while on her way to the Met Gala in May, focused on the positive side. She was cheering herself up amid Thompson's scandal as they wait for their second baby via surrogate.
"I am that f—king b---h. I am confident. I am strong. I am sexy. My f—king waist is snatched. I am in a f—king corset," she told Kylie Jenner and their glam team. "I got this. I can't breathe in this thing, but I got this."
Earlier in the episode, the Good American co-founder admitted that she was nervous about big events. She doesn't feel comfortable whenever she puts herself on display.
"My sunglasses just make me feel like I am blocking everything out. It is a security blanket for me. I just feel safer — I don't know how to explain it," Kardashian said.
In a previous episode, Kardashian also explained why she screamed "liar" at the premiere of their show when a scene played out with Thompson talking about building a family with her. She admitted that she didn't plan her response. She also shared that she was thankful that she attended the event even if she was anxious due to the personal things going on in her life at the time.
"When you go through things in life, those things can steal so much of your happy moments," she said. "Tonight really reminds me that I have to make myself do things because then I would be missing out on something so special."
Thompson initially denied that he was the father of Maralee Nichol's son. The paternity test earlier this year proved that the child is his. After learning about the results, he apologized to Kardashian.
"I sincerely apologize to everyone I've hurt or disappointed throughout this ordeal both publicly and privately," he wrote on his Instagram Story.
"You don't deserve the heartache and humiliation I have caused you. You don't deserve the way I have treated you over the years. My actions certainly have not lined up with the way I view you," he wrote, addressing Kardashian. "I have the utmost respect and love for you. Regardless of what you may think. Again, I am so incredibly sorry."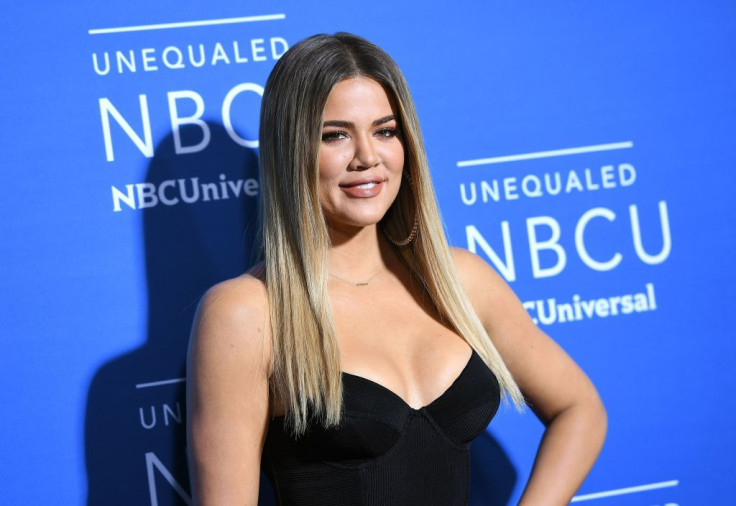 © Copyright IBTimes 2023. All rights reserved.
FOLLOW MORE IBT NEWS ON THE BELOW CHANNELS