Khloe Kardashian Says 'Things Get Complicated' When Dating Tristan Thompson Long Distance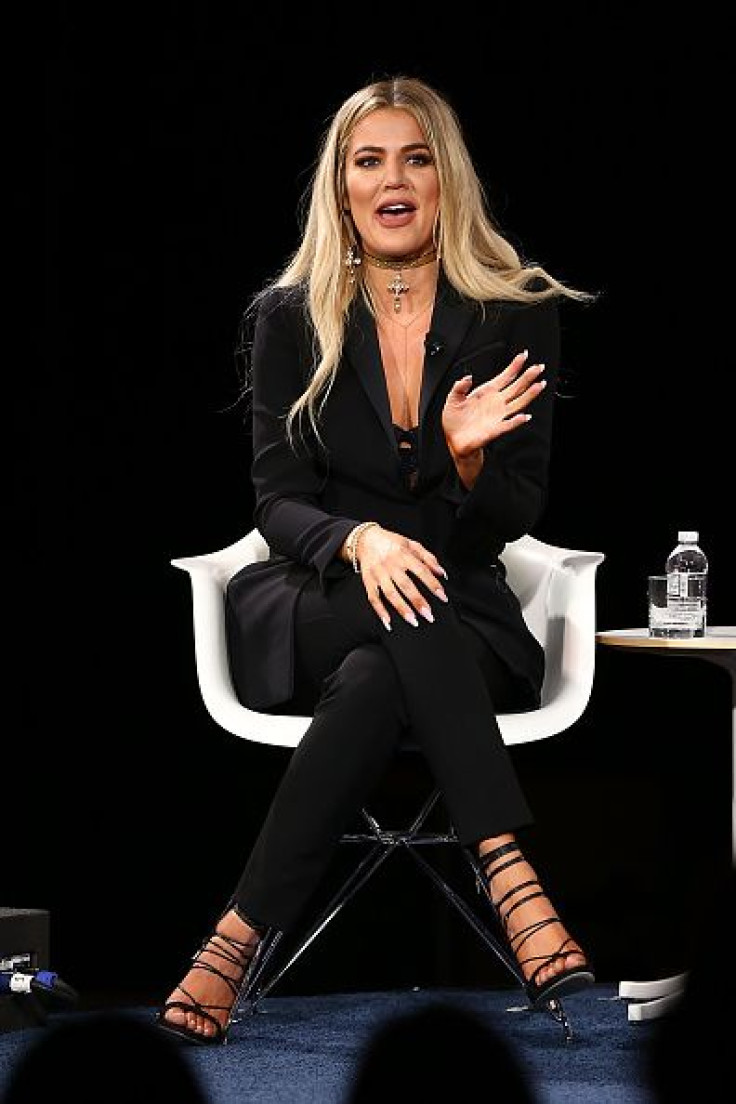 Khloe Kardashian recently shared some valuable tips on how couples could survive long distance relationships.
The reality TV star and her boyfriend, Tristan Thompson, are now living together in his home in Cleveland. But when they began dating, Kardashian was still living in Los Angeles. On her website, the "Keeping Up With the Kardashians" star admitted that there are tons of downsides to long distance relationship.
"Nobody says dating long distance is easy – I am so happy Tristan and I live together now! The extra miles can sometimes make many aspects frustrating. Things can get complicated – you might get sad and lonely at times," she wrote.
But Kardashian also acknowledged that there are also some positives when it comes to LDR. "However, being long distance also means you get to appreciate one another on a deeper level without the distractions of physical getting in the way. And it makes simplest things – like holding hands, eating at the same table, feeling each other's touch, taking a walk together, smelling their hair – the sweetest when you're in the same city again," she wrote.
Meanwhile, the Good American designer also shared how tips on how to make the most out of long distance relationships. According to Kardashian, it is important to give subtle hints on what you want to try with your partner in bed for the next time you see each other again. This way, there will be something to look forward to.
"There might be hundreds or even thousands of miles between you two, but you can still share moments. Watch your favorite TV show over Facetime or do something productive, like go for a run or organize your closets together," she concluded.
Meanwhile, Kardashian and Thompson are reportedly expecting their first child together, according to People. However, neither of the two has directly confirmed the news. Over the weekend, Kardsahian made her first public appearance at the first anniversary or Nordstrom and a source told US Weekly that the reality TV star's baby bump wasn't very obvious.
"Khloe looked slimmed and not visibly pregnant. She had a tiny lower belly pooch but not a big pregnancy type bump! She was happy and smiling and her skin was glowing," the source said.
© Copyright IBTimes 2023. All rights reserved.