Khloé Kardashian's Plan To Drop Divorce With Lamar Odom Angers Kris Jenner: Report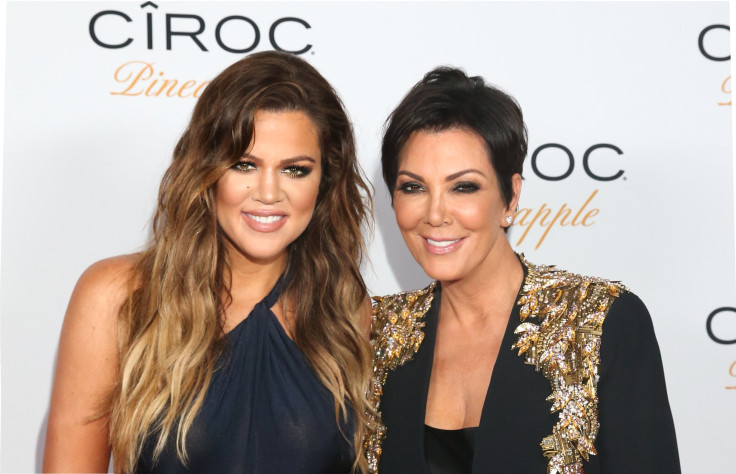 Khloé Kardashian's decision to drop divorce plans with Lamar Odom has angered Kris Jenner, according to Radar Online. The news comes just days after reports said that Jenner supported her daughter's decision.
Radar Online reported Friday that Kardashian's decision infuriated Jenner because Odom's drug overdose at a brothel brought embarrassment to their family.
"Kris was only informed by Khloé the night before that her lawyer, Laura Wasser , would be going into court to ask for the divorce petition to be dropped. Kris was absolutely totally stunned and is very disappointed Khloé made the decision," a source told the entertainment website.
"She [Jenner] completely supported Khloé being at Lamar's bedside, but to just drop the divorce? It's shocking!" the insider added. "Nothing has changed with Lamar. Khloé's trust issues just won't disappear because of the overdose. … As long as Khloé and Lamar are together , the brothel overdose is an embarrassment to the family."
Meanwhile, it was reported that the 31-year-old wants to have a child with the former NBA star once he has completely recovered. The "Keeping Up with the Kardashians" star has been by Odom's bedside since he was found unconscious in a Nevada brothel last week and is reportedly very concerned for his well-being.
"Once Lamar is back to 100%, Khloé wants to have a child with Lamar. And since they have had trouble in the past getting pregnant, adoption is definitely on the table!" a source reportedly said.
© Copyright IBTimes 2023. All rights reserved.