Kidnapped Woman's Distress Signal Helps Cops Arrest Man Wanted In Shooting
A South Carolina police officer saved the life of a woman who repeatedly mouthed "help me" to her during a traffic stop.
Police later learned that her alleged kidnapper was also wanted in a shooting, which had taken place just minutes before the cop pulled over the vehicle, reported WIS News 10.
Officer Kayla Wallace was patrolling on Highway 17 on May 28 when she noticed a white Jeep skip a red light toward the last 30 minutes of her shift. She pulled the vehicle over and noticed a male passenger and a "distressed" female driver, North Myrtle Beach Police said in a statement.
"I gave loud orders for her to close the door," Wallace wrote in a police report obtained by CBS News. "The passenger also opened his door and stated that the windows don't roll down. The driver then told me that she felt like she was going to throw up."
When the male passenger was looking away, Wallace noticed the female driver mouthing "help me" several times.
The officer then removed the suspect, later identified as Collins Bates, 29, from the vehicle and placed him in the backseat of her patrol car. She spoke to the female passenger, who "frantically" told her Bates had just shot someone outside a Myrtle Beach-area restaurant.
The female driver was "under so much stress" that she didn't see the red stoplight.
"Moments later, a 'Bolo' (Be On the Look Out) was sent over the radio from dispatch regarding a vehicle that was just involved in a shooting in the county," police said.
Investigators learned that Bates shot someone in the stomach outside the restaurant and then forced the woman to drive him away from the scene.
"Due to Officer Wallace proactively patrolling the streets of North Myrtle Beach, even to the last 30 minutes of her shift, a suspect in a shooting was arrested and an unlawfully carried pistol was recovered underneath the suspect's seat," police added. "Our department and our community is lucky to have Officer Wallace. Great Job!"
Bates faced a number of charges, including attempted murder, kidnapping and possession of a weapon during a violent crime in connection with a shooting.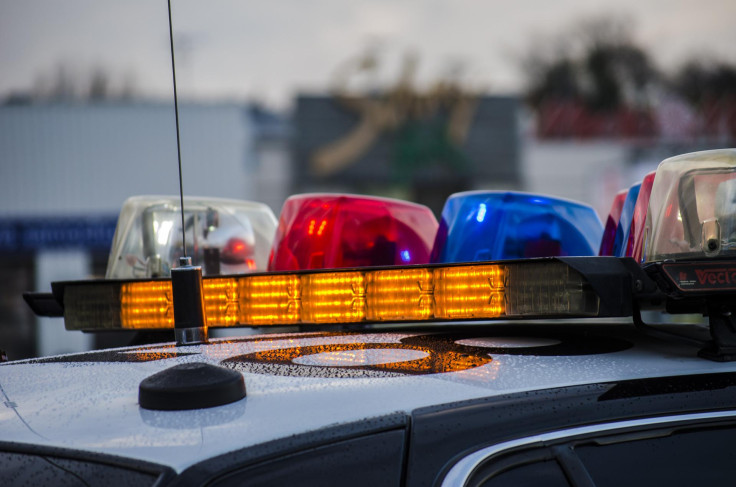 © Copyright IBTimes 2023. All rights reserved.