Kim Kardashian Gets 'The Best' 40th Birthday Present From An Unexpected Place
Kim Kardashian West hit another milestone on Wednesday by turning 40 and took to Twitter to tell the world about the birthday present that made her day.
The reality TV star is a third-generation Armenian-American, and with her father, Robert Kardashian, being a second-generation Armenian-American, she's passionate about America recognizing the Armenian Genocide, which resulted in the death of 1.5 million people in the early 1900s. Until now, the U.S. titled it the "Armenian Massacre."
In a post to her 67 million followers, the "Keeping Up With the Kardashians" star informed her fans of what the U.S. Library of Congress announced on her birthday.
"The best birthday present!! Today, the United States Library of Congress announced it will now use the subject heading...Armenian Genocide," Kim stated. "This landmark news was announced nearly one year after recognition of the Armenian Genocide by the U.S. Congress and in the settling of the recent devastating attacks on Armenians in Artsakh."
Kim explained that she continues to pray for all the individuals who have been affected by the recent war and extended her gratitude to the Library of Congress members, the Armenian National Committee of America, and the UCLA Library.
Daily Mail reported that Kim donated $1 million just 11 days before her birthday to the Armenian Fund, which provides relief to those affected by the ongoing conflicts in the country.
Just last year, Kim and her sister Kourtney Kardashian took a visit to Armenia to baptize themselves, as well as their children.
As for other events surrounding her birthday, the mother of four plans to fly 30 of her closest friends and family members to a private island, possibly in the Caribbean, next week to celebrate another decade of life. The group is making sure to partake in coronavirus testing beforehand, according to Page Six.
E! also released a 40th birthday special for Kim, which aired on Wednesday. Fans can catch the episode on E!'s YouTube channel.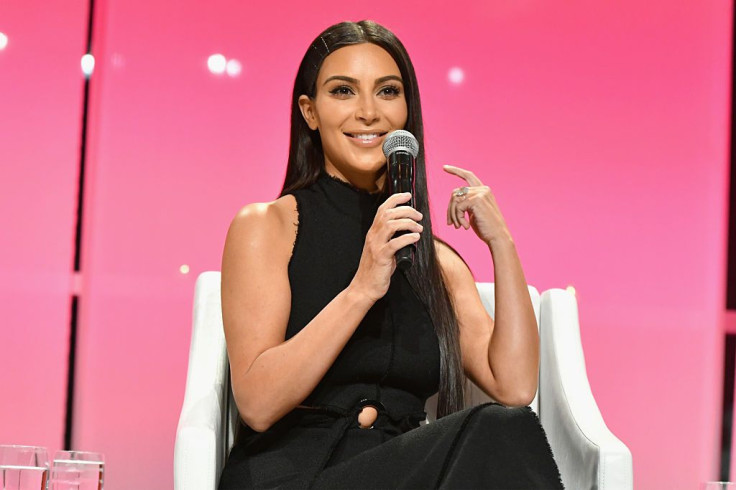 © Copyright IBTimes 2023. All rights reserved.