Kim Kardashian And Kanye West's Son Saint West Linked To Possible New Instagram Account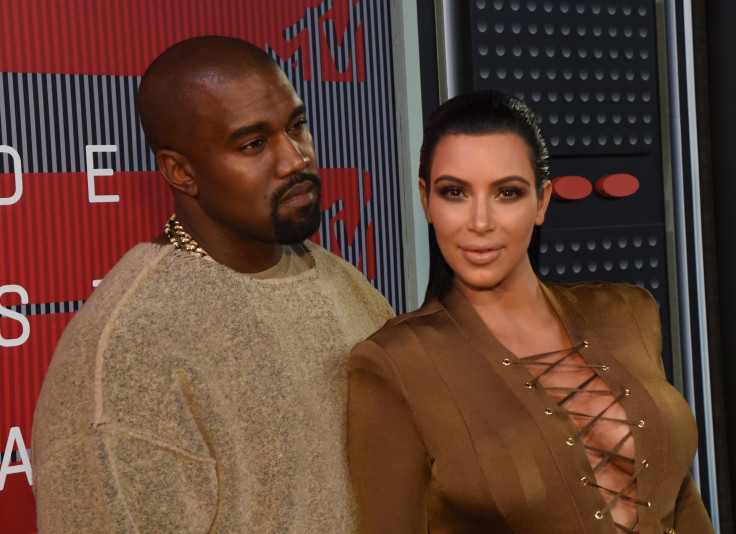 Does Kim Kardashian and Kanye West's newborn baby have an Instagram account? While anything is possible when it comes to social media and the members of the Kardashian-Jenner clan, it is highly unlikely for newborn baby, Saint West, to be lugging a smart phone and taking selfies. However, on Monday, Instagram users were alerted to the existence of an account allegedly owned by someone called Saint West.
"See Saint West's first Instagram photo" read the push notification. The alert then leads users to an account with the handle @saintwestkardashian1. There are no photos posted, and it doesn't hold the customary blue check that signifies verified and genuine celebrity accounts. This casts doubt on the authenticity of the account, but so far, nothing has been confirmed.
The profile photo is one of mom Kim Kardashian, as she takes a selfie with her baby bump. The account only has 70 followers to date, an extremely modest number for any member of the Kardashian-Jenner clan. The account follows 19 people, which include members of the family and other closely connected people.
It is unclear who the real owner of the Instagram account is, and whether the baby and his family have anything to do with it. Kim and Kanye had reportedly been offered millions for exclusive rights to publish baby Saint's first photos. Could Instagram have landed the deal? It all remains to be seen.
Earlier this month, Canadian rapper Saint West, reportedly had his Twitter account modified, after users flooded to his account soon after the baby's name was announced. According to TMZ, Twitter changed his handle to @SaintWest_, after it was discovered that he has been inactive.
The new owner of the handle @SaintWest is reportedly not Kimye. While it may be a few years before their baby will need the handle, it remains to be seen if the power couple will be able to lay claim to the name.
© Copyright IBTimes 2023. All rights reserved.