Kim Kardashian May Be Pregnant With Twins: Report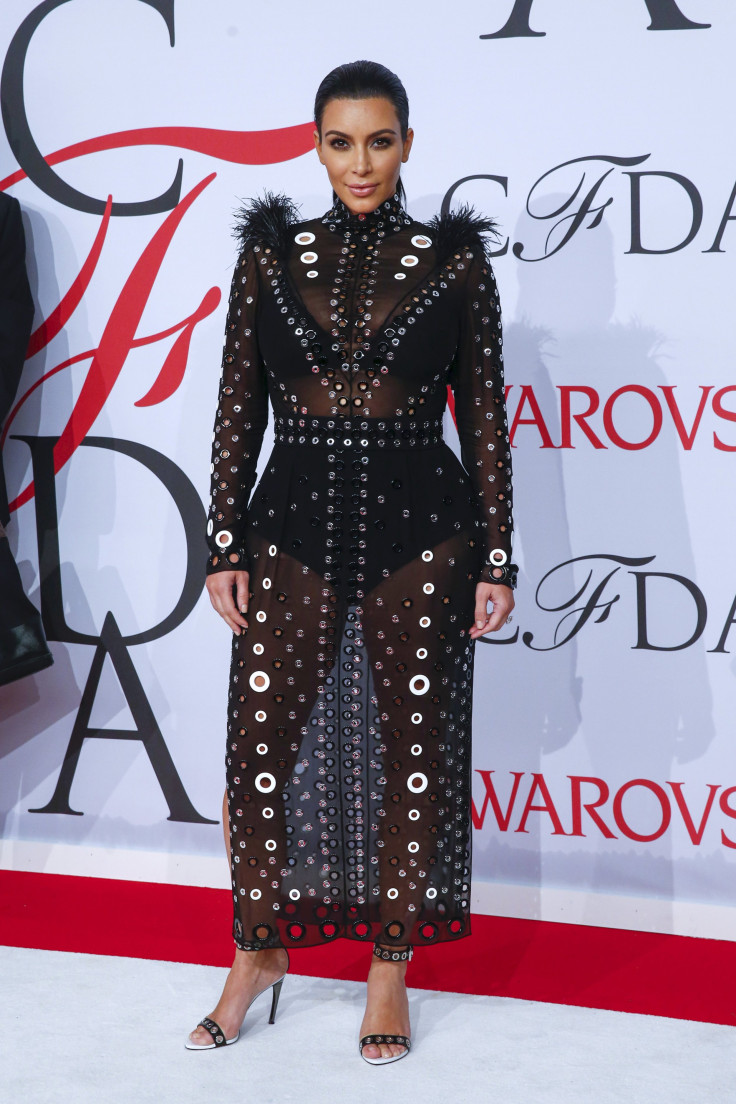 Kim Kardashian is reportedly carrying twins. Days after announcing her pregnancy on the midseason finale of "Keeping Up With the Kardashians," the reality star and husband Kanye West are reported to be expecting not one, but two babies by the end of the year.
According to a report by the New York Daily News, the in vitro fertilization (IVF) procedure that Kim and Kanye underwent bore two embryos. After both of the fertilized eggs were implanted, Kim was able to confirm through a blood test that she is pregnant. However, according to the source, she needs to wait and see if both embryos are healthy and can be carried to full term.
The source also stated that Kim and her family are not making any official announcements until they are sure about the health of both embryos. At this point, Kim has reportedly shared the news only to her husband, her mom Kris Jenner as well as her siblings.
Kim has previously failed in her attempts at IVF. She has documented the journey through her family's reality TV show. In Sunday's episode, she was ready to give up and even consulted psychic John Edwards about her struggle. He told her that he doesn't see her conceiving and she was crushed.
Luckily, Kim's determination pushed her forward and her latest round of IVF procedures worked. At the end of the episode, the trailer for the second half of the season revealed the good news.
E! Online has announced that her baby is due in December. If this is true, she will be at the tail end of her first trimester. It has been no secret that Kim had a difficult pregnancy for her first child, North. This time around, it appears that Kim isn't feeling 100 percent, either, after she opened up on Twitter on Tuesday.
Kim complained about feeling sick and used some strong words to describe her ordeal. Her tweets were so out of character that several media outlets and even Twitter thought that her account had been hacked.
© Copyright IBTimes 2022. All rights reserved.
FOLLOW MORE IBT NEWS ON THE BELOW CHANNELS