Kim Kardashian Seeks Dismissal Of Crypto Lawsuit Against Her In Alleged Pump-And-Dump Scam
KEY POINTS
Ethereum Max (EMAX) is an ERC-20 token that exploded in popularity in 2021
The crypto asset was mentioned by prominent names in various industries
EMAX was trading up .51% at $0.000000004863
Billionaire socialite Kim Kardashian's attorneys have filed a motion to dismiss a class-action lawsuit filed against her for "misleading" investors about a cryptocurrency called Ethereum Max (EMAX).
The celebrity's legal counsel filed a motion on July 29 in a California U.S. District Court to have the complaint against her dismissed. The lawyers argued the 10 claims the social media influencer is accused of in the case are baseless.
"Crucially, no named plaintiff alleges that they in fact viewed either Instagram post before purchasing tokens during the relevant time period," the motion read, referring to Kardashian's Instagram stories. The motion also argued that the accusation that the influencers received Ethereum as payment to promote Ethereum Max (EMAX) lacks evidence that Kardashian indeed received compensation for her Instagram posts.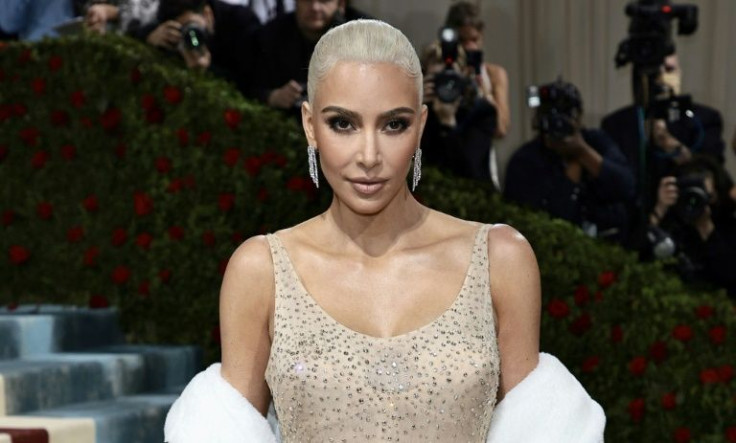 Moreover, her legal team underlined that there was no evidence presented to prove that the celebrity ever purchased, received, or sold EMAX herself. Kardashian, along with boxer Floyd Mayweather Jr. and former NBA superstar Paul Pierce, was sued in January for promoting Ethereum Max, an ERC-20 crypto asset.
The Instagram story in question was posted by Kardashian in June 2021 where she explicitly said that hers was not financial advice. "Are you guys into crypto????" she posted in the story. "This is not financial advice but sharing what my friends just told me about the Ethereum Max token! A few minutes ago Ethereum Max burned 400 trillion tokens—literally 50% of their admin wallet giving back to the entire E-Max community," the post read.
Ethereum Max, which traded at $0.00000005875, surged to an all-time high price of 0.000000863 in June last year. A few days after hitting its ATH, the token crashed to an all-time low price of $0.000000017, with its transaction volume plummeting to "less than a hundredth of its initial capital," according to the class-action lawsuit.
The project still has its presence on the micro-blogging site Twitter, but it has seemingly disappeared from the public eye.
As of 4:16 a.m. ET on Wednesday, EMAX was trading up .51% at $0.000000004863 with a 24-hour volume of $1,701, according to the latest data from CoinMarketCap.
© Copyright IBTimes 2023. All rights reserved.