Kim Kardashian Sets New Instagram Record With 44 Million Followers, Beats Beyonce And Taylor Swift As Most Popular Account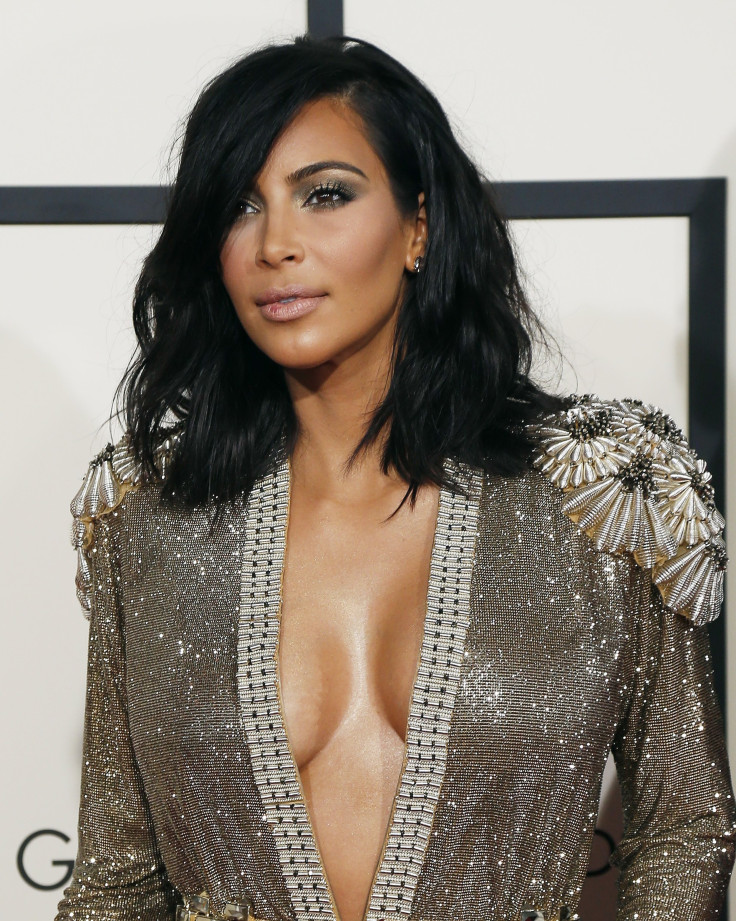 Beyoncé is no longer the Queen B of Instagram thanks to Kim Kardashian and her plethora of selfies. The "Keeping Up With the Kardashians" star now holds the title for the most-followed person on the photo-sharing site, with 44.1 million fans. Beyoncé, however, is still a close second with 43 million Instagram followers.
According to SocialBlade.com, Kardashian broke Beyoncé's record on Monday, Aug. 24, the same day the pregnant reality TV star shared pictures of her grabbing lunch and dinner with family and friends. The site reports Kardashian's exact number of followers is 44,005,604, while singer Beyoncé closes in at 43,935,648. That's a difference of only 69,956 followers. Rounding out the top five is Taylor Swift in third with 43.7 million followers, Selena Gomez with 41.9 million followers and Ariana Grande with 41.7 million.
It didn't take Kardashian long to pass Beyoncé's mark. Just two weeks ago, the E! star celebrated 42 million Instagram followers by sharing a racy photo of herself flashing her cleavage for the camera. Kardashian captioned the picture "42 mil." Click here to see Kardashian's photo. Clearly, the 34-year-old has put in a lot of time and effort to become the most followed person on Instagram. While Beyoncé has posted only 1,084 pictures and follows zero people, Kardashian has shared 3,025 flawless photos and follows 94 different accounts, most of them belonging to her family, friends and favorite designers.
In March, Kardashian shared a few secrets to her Instagram success, telling The Hollywood Reporter that if someone wants to gain popularity on the site they should never be "too calculated" with their posts, and they should share mostly "pictures, not quotes." Another rule the brunette beauty follows: She promotes herself, not products.
Kardashian echoed those comments in June while speaking at the Cannes Lions Festival in the South of France. According to Page Six, the reality star spilled to the audience, "You just have to be authentic. There's nothing more than I can't stand is when Instagram becomes very promotional. I know a lot of my brands get frustrated that I don't promote as much as they would like, but I only do it if it's authentic, if I genuinely love it."
© Copyright IBTimes 2023. All rights reserved.
FOLLOW MORE IBT NEWS ON THE BELOW CHANNELS