Kim Kardashian Spends 2 Hours With Death Row Inmate Kevin Cooper In San Quentin Prison
Kim Kardashian spent two hours in the San Quentin State Prison, one of the most notorious in the United States. It was part of the reality TV star 's social justice crusade to free Kevin Cooper, who is on death row for murder.
Sources said Kardashian, who is studying to become a lawyer, talked for hours with 61-year-old Cooper, convicted of murdering four people including two children in 1983. The Keeping Up with the Kardashians star shared photos of herself and Cooper on Twitter.
"I am hopeful that Kevin will be exonerated since DNA testing has now been ordered on Kevin's case and I remain grateful to Governor Newsom for ending capital punishment in California," she tweeted.
.
In 2018, Governor Jerry Brown ordered new tests of physical evidence in Cooper's case. Brown said he was directing "limited retesting of certain physical evidence in the case and appointing a retired judge as a special master to oversee the testing, its scope and protocols."
In May, 2018, Senators Kamala Harris and Dianne Feinstein had called for fresh DNA testing after a column in the widely read New York Times labeled Cooper's case "outrageous."
NBCNews reported that the initial investigation as Josh Ryen telling the police that three "white or Latino" men murdered his parents. Two other witnesses also reported seeing "three white men" driving a station wagon away from the house on the day of the murder.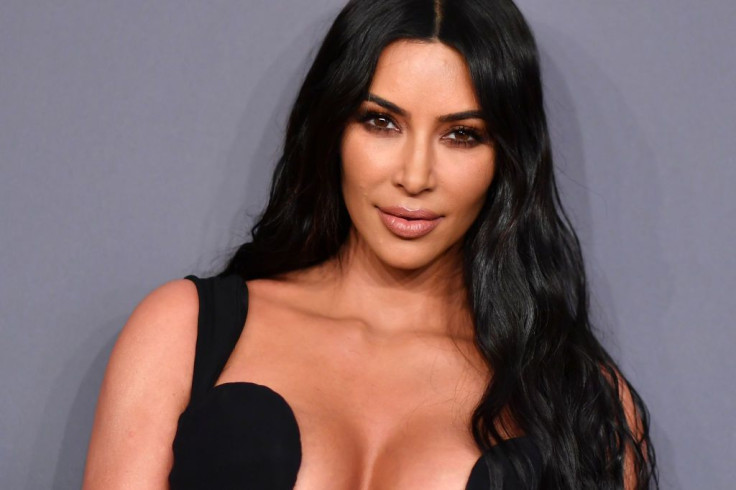 For decades, Cooper has maintained his innocence. The police in 1983 had accused, charged and convicted him to death for hacking two adults and two children to death in San Bernardino County. Reports said that Cooper had escaped from a prison in Chino, where he was serving a sentence for burglary, two days before the killings. However, Cooper's supporters have claimed in a clemency petition that he was framed by the sheriff's deputies and his case was further weakened by poor defense lawyers and racism.
The Los Angeles Times reported Cooper as saying that they framed him because he was framable. He attracted public attention to his case through media interviews and countless letters to reporters.
© Copyright IBTimes 2023. All rights reserved.