Kim Kardashian Turns 36: 10 Sassy Quotes From The Reality TV Star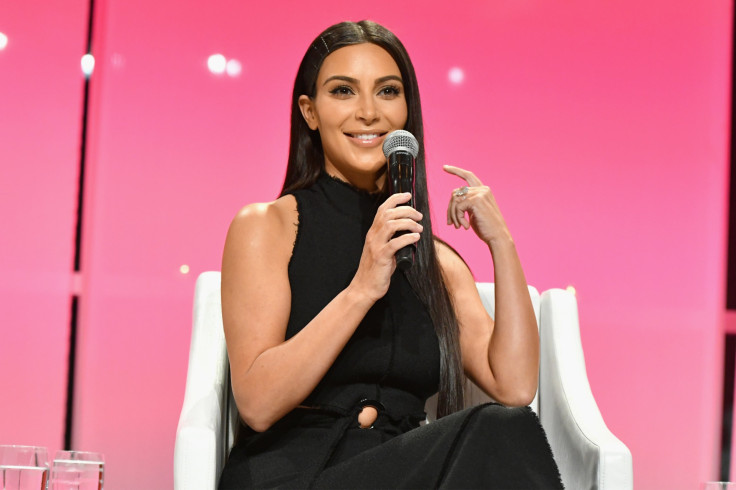 Kim Kardashian West celebrates her 36th birthday Friday and there are a number of speculations around how the reality star will up the ante this year when it comes to lavish parties or family time with her "klan," husband Kanye West and kids North and Saint.
Following the Oct. 3 robbery in Paris, which left the Kardashian power house rattled, Kim has avoided public appearances and even stayed off her pet social media accounts. However, her success as an entrepreneur has to be appreciated and as the "Keeping Up With The Kardashians" star turns a year older, here are 10 quotes from her that show why she is where she is when it comes to success:
"If I want something, I'll make it happen."
"I love when people underestimate me and then become pleasantly surprised."
"If I had known better, I would have done better."
"Remember, people only rain on your parade because they're jealous of your sun & tired of their shade."
"There's a lot of baggage that comes along with our family, but it's like Louis Vuitton baggage."
"I'll cry at the end of the day…not when I have fresh makeup on."
"If Paris Hilton thinks my butt looks gross I really don't care. At least I have a butt."
"I couldn't care less if they [the media] say I'm pregnant with twins by my brother."
"She [Britney Spears] said she loves me and she loves my butt and how she wants to be my lesbian lover. I mean, what do you say to that other than 'No thanks'? Actually, maybe I would do it for a million bucks."
"For me, skinny is just a style of jeans — not a goal."
© Copyright IBTimes 2023. All rights reserved.