Kimberly Stewart And Harry Styles Dating? Model, 33, Reportedly Dating 19-Year-Old One Direction Artist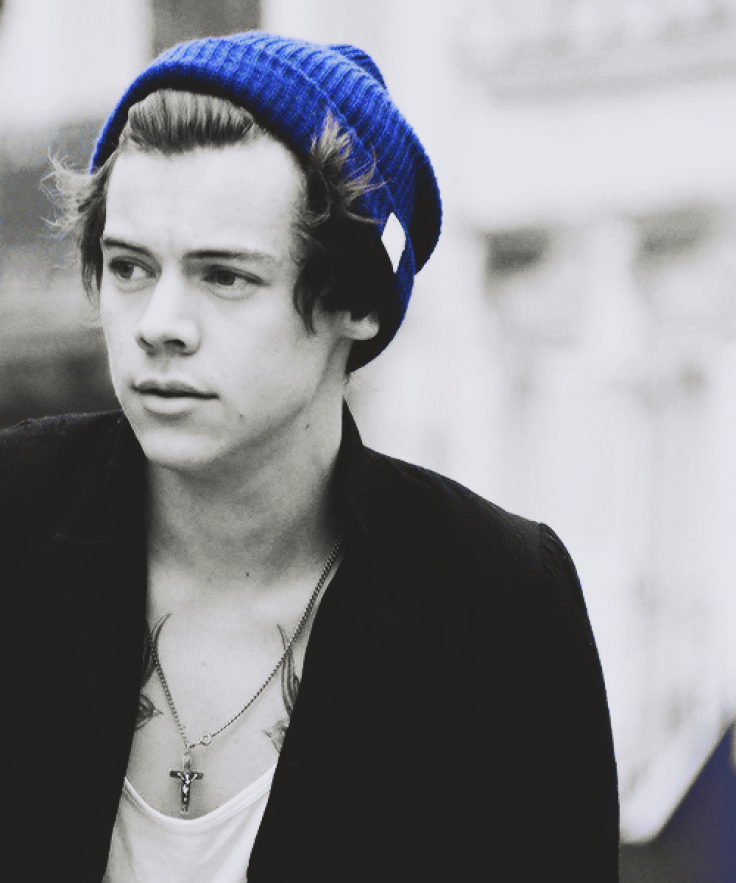 Kimberly Stewart and Harry Styles are rumored to be dating after being spotted at dinner together in Los Angeles, Calif., with her parents last week.
The 33-year-old is the daughter of British singer and songwriter Rod Stewart, as well as a model and actress.
The 19-year-old One Direction band member previously dated Taylor Swift before splitting in January, after two months together.
"They are both really busy and never in one place for long. Harry's really upset about the split and is really sensitive about it," an insider told Life & Style. "Loads of his friends told him to be careful and that it was never going to last, and he feels a little foolish now that it's fallen apart so quickly."
It seems Styles is not intimidated by the 14-year age gap between himself and Stewart.
"They were introduced by a mutual friend who set them up," a source told E! News. "Kim is very strong-willed, she goes for what she wants, and Harry appreciates that. It is a very new thing, and we'll see where it goes. She is exactly his type."
As the pair joined her parents for dinner, a source reported to TMZ that she and Styles "were flirtatiously fooling around throughout the meal."
After dinner, they all left the restaurant together.
Styles and Stewart have yet to comment on the relationship.
© Copyright IBTimes 2023. All rights reserved.