Kindle Fire: 5 Tablets to Consider Before You Buy One
Amazon's Kindle Fire tablet is an affordable option in the tablet world, but there five other choices out there you may have overlooked. Anyone thinking of grabbing the Kindle Fire should consider these five tablets before you get one. Kindle Fire is a seven-inch tablet with 1024x600p resolution and a thin, lightweight design that you can comfortably hold in one hand. It's also designed to have excellent battery life and give you quick, simple access to all of Amazon.com's media content. For $200, it does these things very well. It also does not have a camera or access to the Android Market for apps. That's why it's good to consider other devices before you buy one. You might have your eye on a particular app that is not available from the Amazon Appstore.
If you are an avid reader, the Kindle Fire gives you easy access to plenty of books, but also lets you browse the Web with Amazon's customized Silk Browser. Additionally, Kindle Fire has eight gigabytes of internal storage, a microUSB port and the Whispersync function many Kindle e-readers will be familiar with. It's a way for the Kindle Fire to save the spot you were reading and sync it with your other Kindle devices or apps. This list is a guide, and not all of the devices are the same size or price as Kindle Fire. Start the slideshow to see the five tablets you should consider before you buy a Kindle Fire. Tell us in the comments if you've looked at these devices up close.
MUST READ: Nook Tablet vs Droid Xyboard 8.2: Tablet Smackdown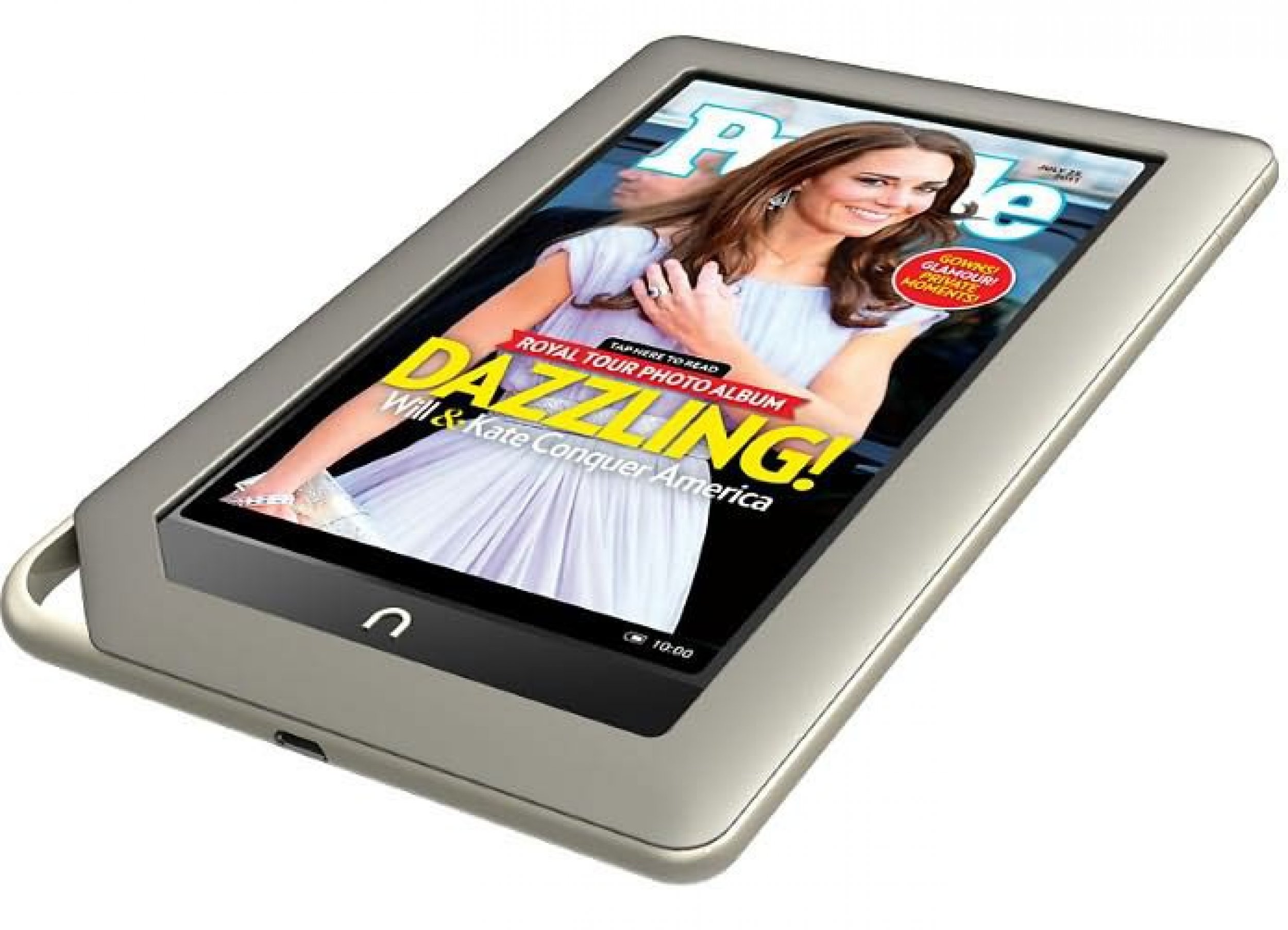 © Copyright IBTimes 2023. All rights reserved.