King Charles And Camilla's 'Secret Son' Shares Photo Evidence To Prove Royal Links
An Australian man who claims to be the secret child of King Charles and Queen Camilla has provided new evidence to support his claim.
In a new Facebook post, Simon Dorante-Day shared three photos highlighting his resemblance to Queen Camilla and her son from her first husband, Tom Parker Bowles.
"An interesting comparison from Lidia—thank you," he captioned the post, which was originally posted by a supporter of Dorante-Day. The post has drawn mostly positive reactions from Facebook users, who seem to side with him in his paternity case.
"Simon, you look like your mom more than Tom does," one user commented.
"More, more and more are looking, noticing and following, amazes me every time I see the same photos, the comparisons, how on earth is this not being acknowledged," another person commented.
Some users urged Dorante-Day to keep raising the issue to force Charles and Camilla to take a DNA test, once and for all. "I believe you Simon... You have a smile like William's daughter. I pray you get your DNA test. Don't stop making noise about it," wrote one user.
Another user pointed out that the royal couple's refusal to take the test only shows they're hiding something.
"Gosh you'd think they would just take the test to stop the rumors, but there's clearly something to hide. Well, and there's the simple fact looking at you one just can't even deny the resemblance," the user commented.
Meanwhile, Dorante-Day said despite his undeniable similarities to his alleged parents, there's more to his paternity case. "Supporters and visitors to my Facebook pages are always sending me comparisons. But it's important for people to know that my belief that Charles and Camilla are my parents isn't based on photos," he told 7News.
"I want people to remember that my case has spent a long time in the courts, trying to find a resolution, and my legal battles are still continuing," he added, noting that he had done a lot of research to back up his claims.
It was previously reported that Dorante-Day had written a private letter to Queen Elizabeth earlier this year, urging her to encourage Charles to undergo DNA testing. However, his request was not granted.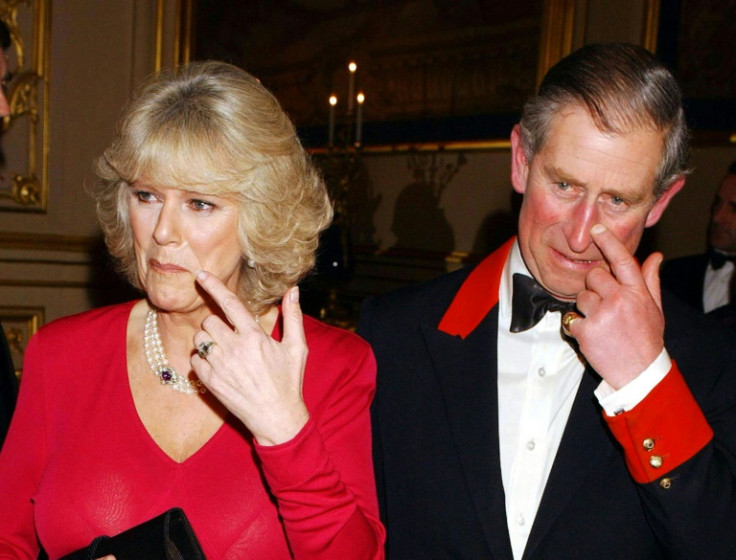 © Copyright IBTimes 2023. All rights reserved.
FOLLOW MORE IBT NEWS ON THE BELOW CHANNELS