'Kingsman 2' Will Likely See The Return Of Colin Firth's Character, According To Both The Writer And Director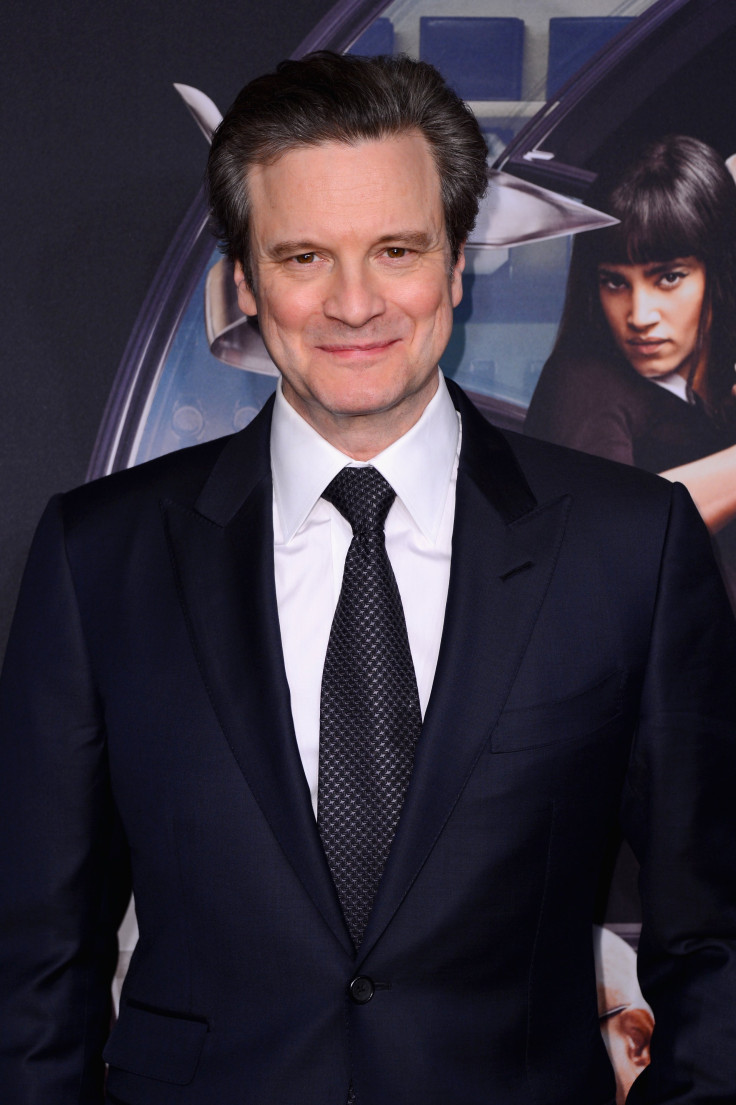 After director Matthew Vaughn captivated audiences with this year's breakout hit "Kingsman: The Secret Service," he's coming back to do it all over again in a sequel. Luckily for fans, he's not going to be doing it without one major character from the first film.
[SPOILER ALERT: The remainder of this article will discuss "Kingsman" in detail.]
Anyone who saw the first movie will tell you the breakout star was undoubtedly Colin Firth as Harry Hart (aka Galahad). The 55-year-old actor played a veteran in the Kingsman collective as a put-together gentleman of luxury who just so happens to contain a set of superior fighting skills and gadgets to make him a world-class spy. Unfortunately, his skills aren't enough to save him after a pretty epic (and definitely NSFW) fight in a church results in a standoff with the film's principal villain, Valentine (Samuel L. Jackson). Firth's character is executed with a bullet to the head, and it's up to the film's main protagonist, Eggsy (Taron Egerton) to save the day -- which he does.
With Firth's character a fan favorite, many were upset that the recently green-lit sequel will have to mush on without him. However, Mark Millar, who wrote the comic book that the films are based on, spoke to IGN to reveal that everyone is hard at work trying to figure out how to bring Firth's character back in the sequel.
"That's the conversation everyone's having right now, because part of what made that movie work is Colin. Colin's fantastic, it was a two-hander, that film. You also want to have the integrity of the story, so if you are bringing him back, it has to make sense," Millar told the outlet. "That's where it is at at the moment. Beats of the story have been done. Matthew and [co-screenwriter] Jane [Goldman] are working on it at the moment. Some things have to be worked out, some decisions have still to be made and everything, so it's all fairly amorphous, but all going well."
While nothing is ever quite as it seems with the Kingsman, a bullet to the head is usually a pretty good indication that a character is over and done with. Still, it appears that Firth was too integral to the movie's success to let his unceremonious death stand. Speaking to USA Today in February, Vaughn hinted that the fact that Firth only died in a wide-angle shot and that audiences never saw his funeral leaves the sequel with some wiggle room.
"A lot of people are very upset that Colin might not be in the sequel but I'm coming up with ideas at the moment. If people buy tickets in America, I've got a feeling we'll figure out a way to have Colin back."
© Copyright IBTimes 2023. All rights reserved.