Kobe Bryant Death Update: Pilot Violated Standards And Was Disoriented
There's been a movement in Kobe Bryant's helicopter crash investigation and turns out, Vanessa Bryant's speculations about the pilot might be true.
It's been over a year since Kobe, Gianna Bryant, Payton Chester, Sarah Chester, Alyssa Altobelli, Keri Altobelli, John Altobelli, Christina Mauser and Ara Zobayan died tragically, and there haven't been many updates on the case until now.
The U.S. safety investigators have discovered that the pilot, Zobayan, violated and went against the federal standards of visual flight rules when he flew through clouds that day, according to Robert Sumwalt, chairman of the National Transportation Safety Board.
Zobayan is said to have gone through "spatial disorientation" as he lost visuals while going through the clouds, which Sumwalt described as "the powerful, misleading sensations that can confuse a pilot conducting a visual flight who loses visual references, and what types of training can be effective in countering this effect."
This ultimately played a large role in the Sikorsky S-76B's crash into a Calabasas hillside after trying to abruptly climb in altitude.
The pilot's state of mind has been in question since the crash, especially by Vanessa, who filed a wrongful death lawsuit against the helicopter company, Island Express Helicopter's Inc., and Zobayan, in February 2020.
"As a result of Kobe Bryant's and GB's deaths, Vanessa Bryant seeks economic damages, non-economic damages, prejudgment interest, punitive damages, and other relief as the Court deems just and proper. [A]lthough the total specific amount of personal injury damages the plaintiff seeks is TBD, Kobe Bryant's future lost earnings equal hundreds of millions of dollars," court documents read.
The suit has been moved to federal court from state court, which doesn't currently have a set date for a trial to begin.
How the case will move forward with this information is unknown at this time.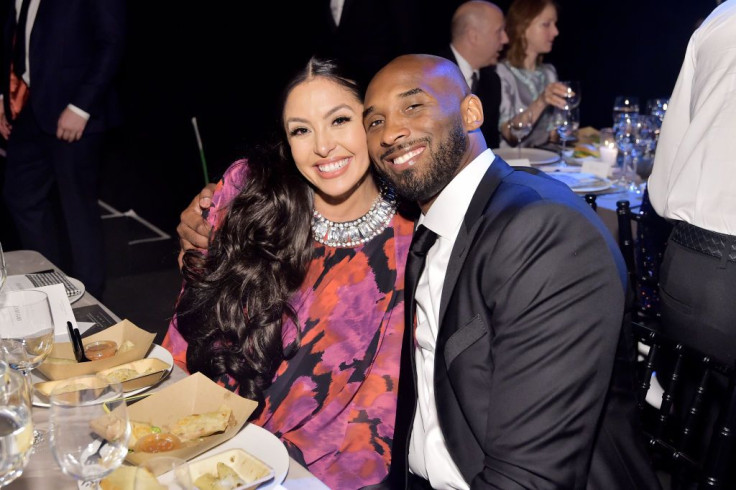 © Copyright IBTimes 2023. All rights reserved.