Kourtney Kardashian, Scott Disick Split: Brody Jenner Comments On 'Unfortunate' Breakup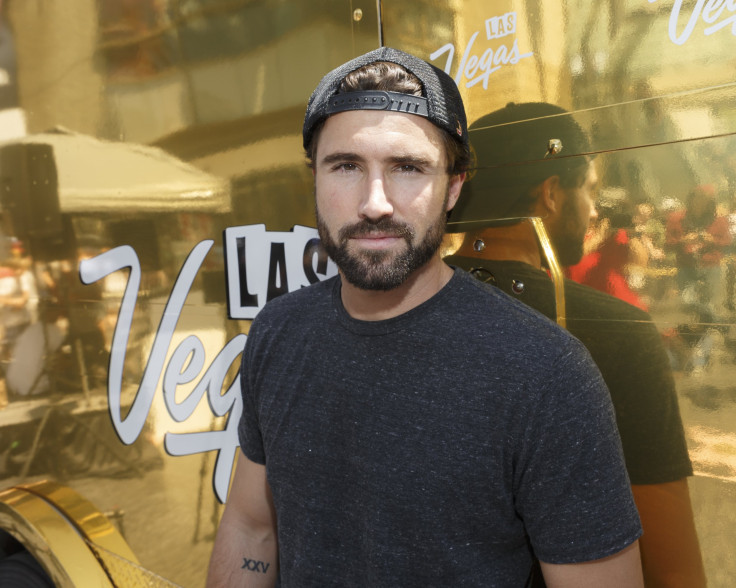 Brody Jenner is speaking out on step-sister Kourtney Kardashian's highly publicized split from longtime boyfriend Scott Disick. News of their breakup hit the Internet Monday, not long after photos surfaced showing Disick getting close to ex-girlfriend Chloe Bartoli in Monte Carlo.
During an appearance on NBC's "Today" show, hosted by Hoda Kotb, Brody spoke candidly about his step-sister's relationship with Scott. He said that Scott, 32, who is the father of Kourtney's three young children, has seen his fair share of hardships in the last few years, but has "worked through them" for the most part. Brody said he pretty much knew things were over between the pair once the pictures hit the Internet.
"Honestly, when I saw those pictures, I went, 'Uh-oh. This isn't good,'" he said. "It's unfortunate."
As we previously reported Kourtney decided to end her relationship with Scott after he refused to give up his partying ways. Sources claimed it was not an easy decision for her, but she felt she had to do what she could for her children. She believes, as she has expressed multiple times, that Scott has a drinking problem which she feels his friends are fueling. According to reports it has been more than a month since he returned to the Calabasas home he once shared with Kourtney and their children.
Scott and Kourtney had been together since 2006. They welcomed their first child, son Mason Disick, three years later in 2009. They have since added two more children, Penelope and Reign Aston Disick, to their family. Despite having been together for nearly 9 years, the couple never arranged to wed.
Brody is the first member of the Kardashian-Jenner family to speak out on the breakup. Twitter users, however, have been very vocal about the matter. Many took to the social media site to express their feelings that Scott had "downgraded."
© Copyright IBTimes 2023. All rights reserved.