Kourtney Kardashian Shares Racy Jacuzzi Photo From Finland Trip
Kourtney Kardashian's birthday is still a few days away, but the reality star had taken her children to Finland a few days back to celebrate the occasion a little early. The "Keeping Up With the Kardashian" star has now shared a new photo from her trip on Instagram.
There was plenty of snow at the hotel where Kardashian took her children, her ex Scott Disick and Sofia Richie. A picture the celebrity shared on Instagram shows her in a golden bikini, relaxing in a jacuzzi. This is the first snap of the trip she has shared on social media.
Kardashian had previously shared a picture of her boarding a private jet for the Finland trip. At that time, she did not mention that she was going to celebrate her 40th birthday with her children, but as reported previously, sources close to the family shared details about the trip and all the fun activities the children got to enjoy there.
With her 40th birthday just a few days away, Kardashian started getting her birthday wishes from her family. In a video that was released on E! News, the Kardashian family members wished Kourtney a happy birthday.
Kim started the video by wishing her sister a happy birthday and later remarked that she can't believe how old her elder sister is. Khloé also greeted Kourtney and said that she can't imagine her life without her sister.
"I hope you drink tequila until you vomit all over yourself and sleep in it, because you actually have done that a couple of times," Khloé jokingly said in her birthday message to Kourtney.
Disick and their son Mason also appeared in the video to wish Kourtney a happy birthday. "We appreciate everything you do and do for us," Disick said, adding that his ex is a "wonderful, wonderful mom."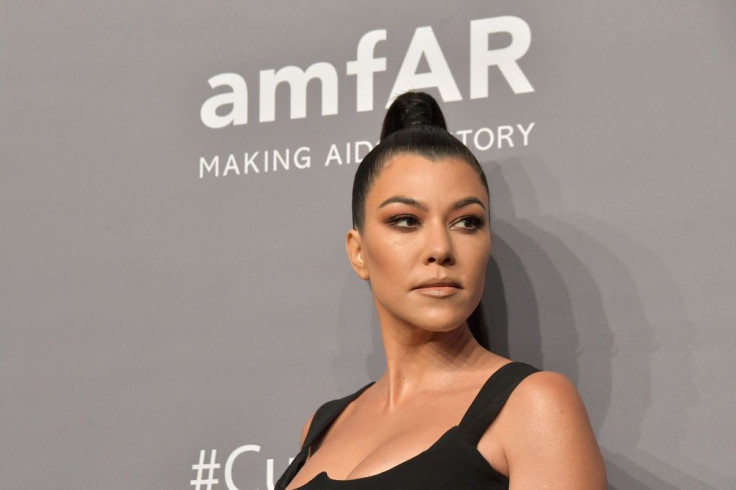 © Copyright IBTimes 2023. All rights reserved.