Kourtney Kardashian Turns Up The Heat In Skimpy Bikini [PHOTOS]
KEY POINTS
Kourtney Kardashian flaunts her sexy figure in skimpy bikini on Instagram
The celebrity mom of three respondend to a netizen who claimed that she looks pregnant in her recent posts
Khloe Kardashian claps back at critics who slammed her over rumors claiming she's once again pregnant with Tristan Thompson's baby
Kourtney Kardashian is a hot mama.
Kourtney's sisters Kim Kardashian, Khloe Kardashian and Kylie Jenner are still body goals despite being moms. And now the eldest of the Kardashian sisters has shown everyone that she is just as sexy as her siblings.
On Wednesday (May 13), the celebrity mom of three uploaded on Instagram two photos where she is seen flaunting her curves by wearing a skimpy bikini.
In the first snap, Kourtney poses on a chair while looking straight at the camera. She wears a brown bikini and keeps her cover-up open to reveal her body.
In the second photo, Kourtney is lying on the bed while reading a book. She looks relaxed in the same outfit.
Kourtney's fans couldn't help but praise her figure upon seeing the photos.
"Damn she hawt," one commented with fire emoji.
"Beautiful inside out," another added.
"Gorgeoussss," American model Lily Aldridge wrote along with heart emoji.
"Hottie," another added.
Despite Kourtney's stunning figure, one wrote, "SHE'S PREGNANT."
The celebrity mom did not back down and immediately responded to the shocking claim.
"This is me when I have a few extra pounds on, and I actually love it," Kourtney wrote. "I have given birth three amazing times and this is the shape of my body."
Meanwhile, Kourtney's sister Khloe recently got mad at the people who have been slamming her over rumors that she could be pregnant with her ex-boyfriend Tristan Thompson's baby. The "Revenge Body with Khloe Kardashian" star also responded to her critics on Twitter.
"I don't go on social platforms much these days AND this is one of the main reasons as to why I stay away. The sick and hurtful things people say. I am disgusted by so many things I am seeing. SMH people swear they know everything about me. Including my uterus. Sick," Khloe wrote.
"The nasty things you're saying about me over A RUMOR! I have seen so many hurtful/despicable stories and tweets about me over a false story. And if it were true.... it's MY LIFE, NOT YOURS," she added.
Kourtney's younger sister encouraged her bashers to just focus on their own lives and families. Furthermore, she urged everyone to project positivity instead of nastiness.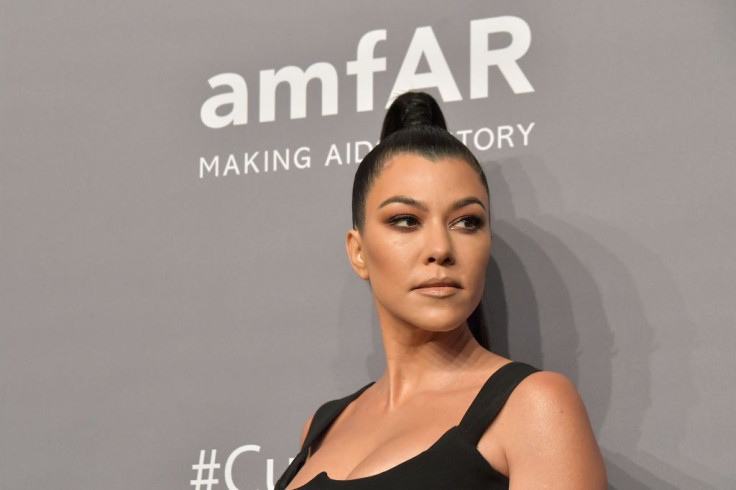 © Copyright IBTimes 2023. All rights reserved.