Kourtney Kardashian's Boyfriend Younes Bendjima Supports 'KUWTK' Star After Scott Disick Drama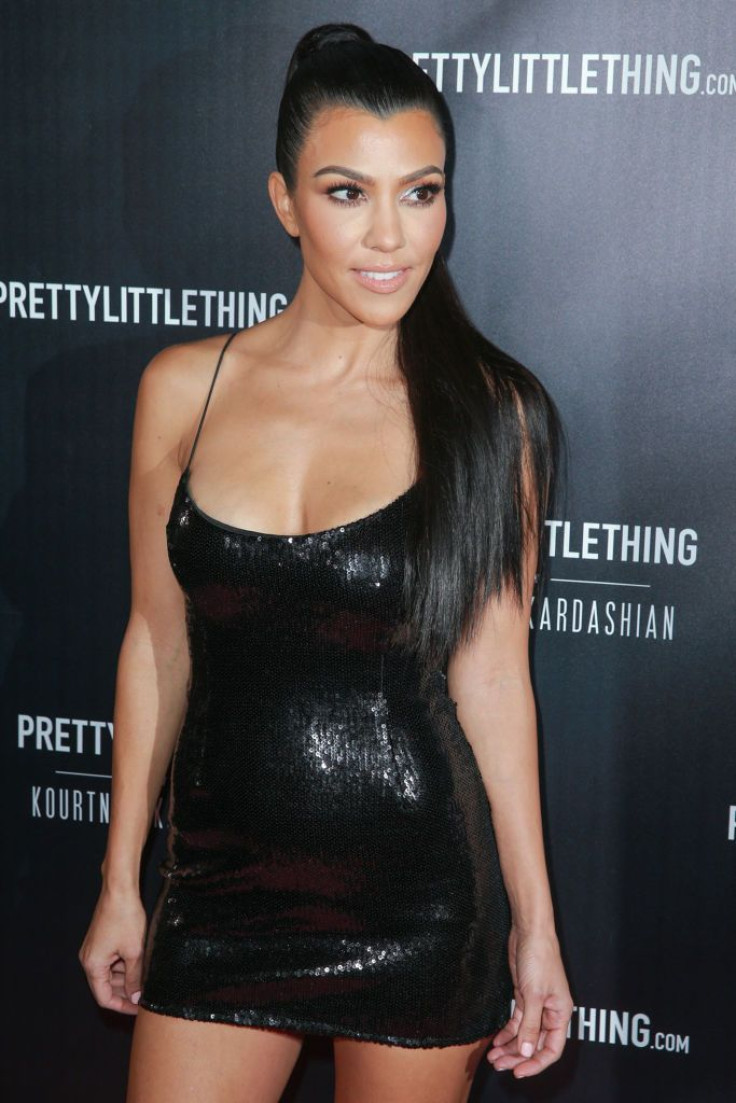 After making headlines for a pregnancy that never existed, Kourtney Kardashian had a fun night out with her boyfriend Younes Bendjima. On Wednesday, the star was front and center at the launch of her PrettyLittleThing collection where she partied with friends before she was joined by her beau.
Kardashian arrived at Los Angeles hotspot Poppy with a few friends and her younger half-sister Kendall Jenner, followed by Bendjima, who made an appearance shortly after. "She was smiling the whole night, laughing and chatting with her girlfriends. And as soon as Younes showed up, the two kept close and stayed next to each other," a source told People.
"They were whispering in each other's ears, taking photos, and at one point, she adorably draped her leg over his," the insider revealed.
Kardashian's launch was attended by several famous faces including Sean "Diddy" Combs, Wiz Khalifa, Teyana Taylor, Christina Milian and Adrienne Bailon.
At one point during the night, Diddy took the stage and entertained the crowd, which gave Kardashian the opportunity to get close to her beau. "Kourtney was sitting on Younes' lap for part of Diddy's performance. It was adorable," a source said.
"They looked really happy," the insider added.
Kardashian and Bendjima's fun night on the town comes after it was revealed that Kardashian's ex-boyfriend, Scott Disick, had a major problem with her new relationship.
In a sneak peek at an upcoming episode of "Keeping Up With the Kardashians," Disick, who shares three children with the 38-year-old reality star, threatened the mother of his children telling her to "watch her back" after learning about her romance with Bendjima.
Disick went on to threaten his ex's new beau even though he has been romantically linked to several other women, most recently Sofia Richie. "Scott's trying to stick it to Kourtney because of her liaison with Younes," a source previously told People.
The insider went on to explain that Disick is acting out and spiraling out of control because he is jealous that his former girlfriend has moved on. "It just sets him off because she's rubbing her new relationship in his face and posting all those bikini photos," the insider explained.
Despite Disick's words of warning, Kardashian shows no signs of cooling off her relationship with Bendjima anytime soon.
© Copyright IBTimes 2023. All rights reserved.