Kourtney Kardashian's Ex Scott Disick Is Not Causing Money Problems For Girlfriend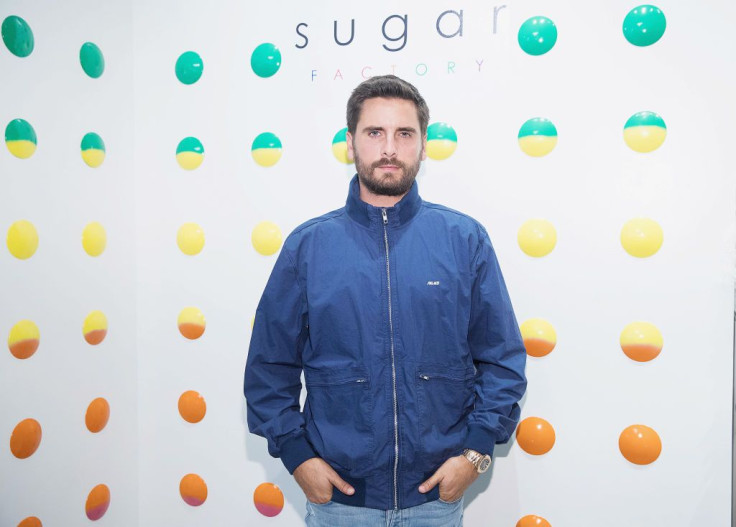 Everyone may not approve of Scott Disick and Sofia Richie's relationship but the reality star is not causing money problems for his girlfriend. Following reports that the model's famous father, Lionel Richie, is upset over his daughter spending on her boyfriend, sources close to the singer revealed it isn't true.
Gossip Cop slammed a report published by OK! Magazine that alleged the singer was worried about his daughter's lavish spending on Disick.
When Disick and Richie began dating in September 2017, their relationship was met by mixed opinions because the "Keeping Up With the Kardashians" star is 15 years older than his 19-year-old girlfriend.
Disick, who shares three children with ex-girlfriend Kourtney Kardashian, has managed to rake in millions from their E! reality series, but the tabloid recently claimed he is the reason why Richie feels the need to splurge on luxurious vacations, a move which allegedly angered her father.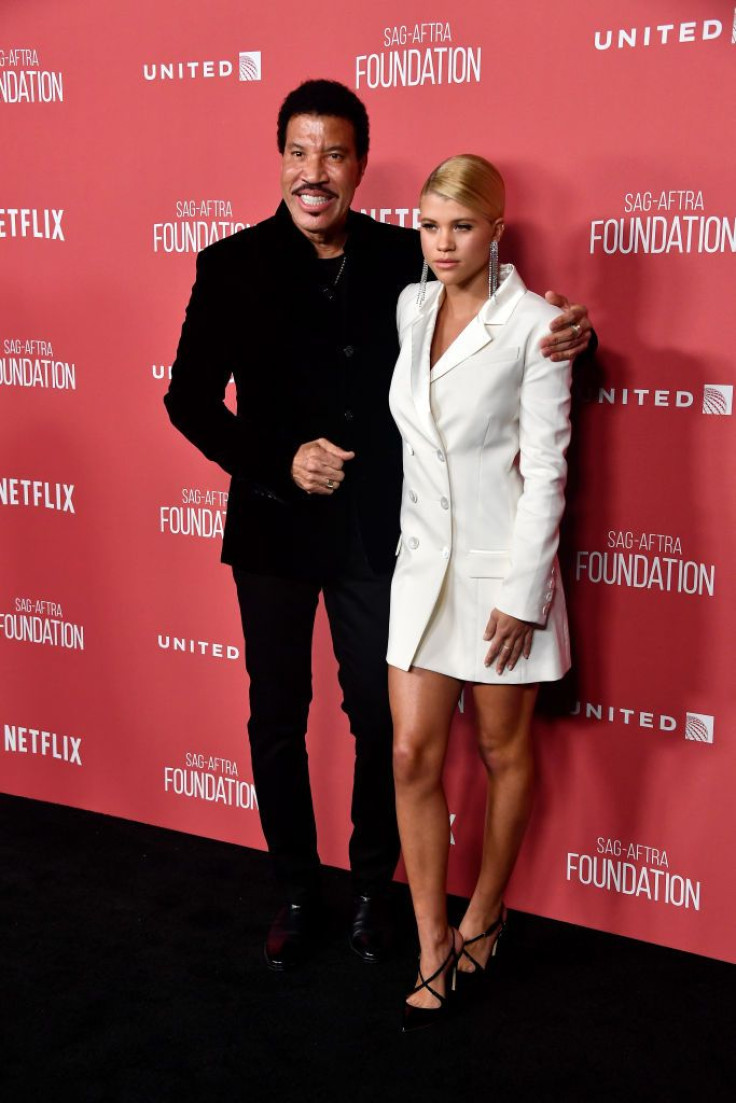 "Lionel has always disapproved of the relationship, but what bothers him most right now is how much money Sofia is charging to his credit cards," a "source" reportedly told the outlet.
"Insiders" told the magazine Richie spent $500,000 on their vacation in Mexico, paying for "their resort, dinners and helicopter rides."
"Lionel's told Sofia to cut it out, but all she talks about is where to take Scott next," the "source" alleged.
However, sources close the singer told Gossip Cop the article is "false" and his daughter's finances have "never been mentioned," nor has it ever been brought up in a casual conversation between the two.
In October, the singer told Us Weekly he was worried about his daughter's romance. "I'm scared to death, are you kidding me?" he said.
Richie went on to admit that he has struggled to accept the relationship. "Have I been in shock?! I'm the dad, come on," he said.
In November, his daughter told E! News her father had since come around and begun supporting her and Disick's relationship.
"He's good. He's been very nice. He's been very cool. He's very supportive," the model said, as her father made a hand gesture appearing as if he was pointing a gun at his head and pulling the trigger.
Despite what others around them may say, it seems like Disick and Richie have no plans of slowing down their relationship.
© Copyright IBTimes 2023. All rights reserved.