Kris And Bruce Jenner Separate: Why The Reality Stars Split Up After 22 Years Of Marriage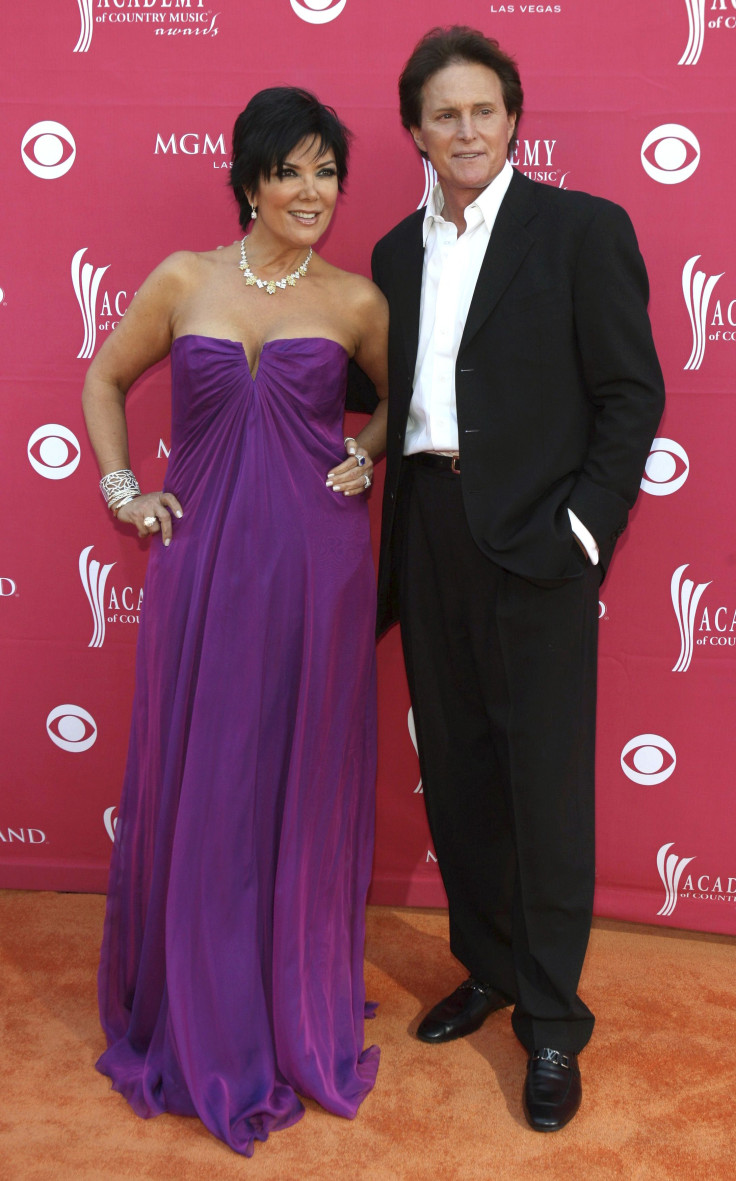 After 22 years of marriage, Bruce and Kris Jenner of
"Keeping Up With the Kardashians" are officially separating.
In a
statement
to E! News, the two said that the amicable split was a joint decision.
"We are living separately and we are much happier this way," the pair told E! News. "But we will always have much love and respect for each other. Even though we are separated, we will always remain best friends and, as always, our family will remain our number one priority."
For the past few months, the two parental figures on one of America's favorite reality television series have faced separation rumors. But the family continued to stress that there was not truth to the speculation. As early as last Novemeber, Kris told E! News that when talk of a possible split came up, she and Bruce would "just laugh it off."
She added that they "love each other and just laugh about it ... These kind of stories have been circulating for the last couple of years." But according to sources speaking to TMZ, Kris and Bruce
have been separated
since June and have no plans for a divorce and that Kris was the spouse most active in pushing a separation along. The sources, who are said to be connected to the family, add that Bruce is now living full-time in Malibu.
The confirmation of the split comes as the Kardashian brand
appears to be weakening
somewhat. Ratings for "Keeping Up With the Kardashians" continue to slide, which coincides with rumors that the show may be canceled after its current season.
© Copyright IBTimes 2023. All rights reserved.