Kris Jenner Refuses To Pay For Kylie Jenner's New Home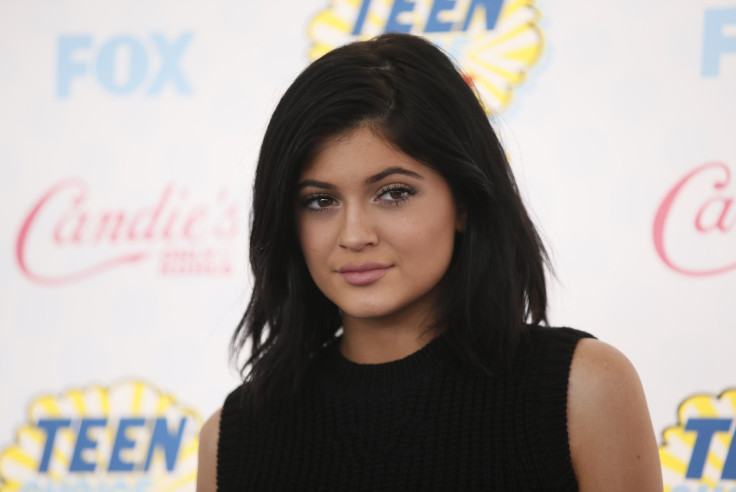 Kris Jenner and her youngest daughter are on a mission to find Kylie's first home away from her family. Kylie is determined to make the investment and move in to her new home the moment she turns 18. Kris says she is fully supporting her daughter in the endeavor, but a video clip from E!'s "Keeping Up With the Kardashians" shows that she isn't willing to pay for Kylie's big project.
Kylie expressed her desire to move out in the last few episodes of the family's reality show. She is just months away from turning 18 in August and she feels like she's ready to take on the challenge. Kris Jenner thinks that the idea is not only a great investment opportunity, it is also a good time for her and her daughter to reconnect through an important project.
In the video clip shared by E! Online, Kylie comes home to Kris' house and the two of them huddle over a laptop. Kylie says she wants to look at options for her future home, so Kris goes to a website to browse. They look around at properties in the area and even stumble upon a house in which Kylie's sister, Kim Kardashian, used to live.
Kylie browses through options and tells her mom how excited she is. However, Kylie asks Kris if she is even allowed to buy a house given that she's only 17. Kris tells her that she will be the one to write a check and Kylie can pay her later. Kylie accepts the arrangement but coyly asks if Kris won't be buying the house for her and Kris replies with a firm: "Absolutely not."
The teenager has since chosen a home and has started renovations on it, hoping the Calabasas, California, abode will be ready by her birthday.
Kris and Kylie have been having some communication issues in recent months, sometimes not speaking for weeks. Now that Kylie is stepping up and showing that she can be more mature, Kris is helping her so that she can give her daughter some guidance and help their relationship along the way as well. See more of their house hunting on "Keeping Up With the Kardashians." The series airs at 9 p.m. Sundays on E!
Contact the writer at c.caparras@ibtimes.com.au.
© Copyright IBTimes 2022. All rights reserved.
FOLLOW MORE IBT NEWS ON THE BELOW CHANNELS