Kris Jenner Says 'No Comment' On Ex-Husband Bruce Jenner's Transgender Reveal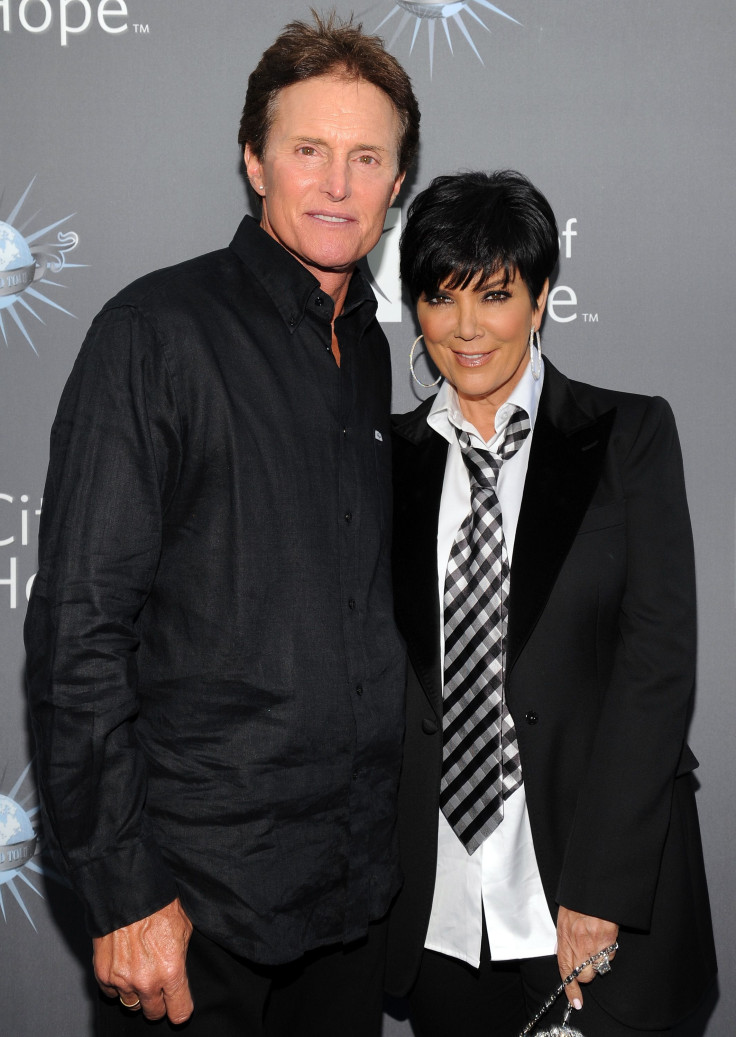 Diane Sawyer's interview with Bruce Jenner brought viewers from his childhood up to present day. After months of speculation, Bruce finally confirmed that he has struggled with gender identity his whole life and is transitioning into a woman. And what some fans might not know is that all three of his wives knew about his struggle and desire to be a woman.
Before he married Kris Jenner in 1991, Bruce married his sweetheart Chrystie Crownover in 1972. By 1981 the pair divorced, and Bruce wed Linda Thompson. During the marriages, Bruce Jenner told both his wives about his desire to wear female clothing. However he didn't reveal the extent of his longing to transition. Both women released a statement to Diane Sawyer, supporting their ex-husband.
Linda stated that she hopes people will be ready to "exercise kindness." Chrystie added that she's praying for his happiness. Kris Jenner, on the other hand, had "no comment" for Diane Sawyer.
"I loved Kris," Bruce explained. "I had a wonderful life with her. I learned a lot from her."
However when Bruce told her that he wanted to continue transitioning, Kris took it hard. "It was tough on her," he admitted. "You see your husband here. I get that. I understand that."
Bruce maintains that Kris is a good woman and that he has no complaints with her. But he did say that they would probably still be together if he decided not to become his true self.
© Copyright IBTimes 2023. All rights reserved.