Kris Jenner 'Worries' About Kylie Jenner's Privacy Amid Rumored Pregnancy?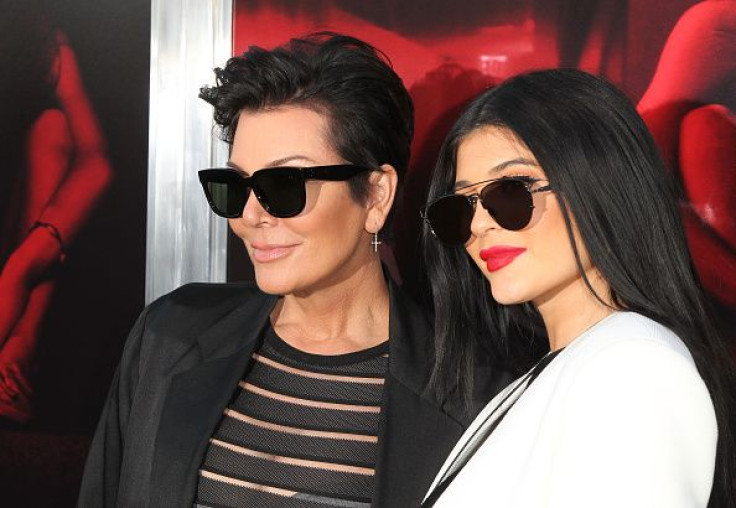 Kris Jenner is worried about her youngest daughter Kylie Jenner's privacy especially during her rumored pregnancy.
In Sunday's episode of "Keeping Up With the Kardashians," Kylie dropped a huge bombshell that did not actually have anything to do with her pregnancy. The 20-year-old told her mom that she caught one of her employees taking pictures of her in her own home.
"I really feel bad for Kylie because there's always somebody that's trying to exploit a certain situation. To have somebody in her own home trying to snap pictures they shouldn't be snapping is really, really stressful. You want to be able to trust the people that you're surrounded by, but we have to really be on alert at all times and that's extremely upsetting when you feel like you can't be in your own bedroom or bathroom," the momager said (via People).
Kylie has been very particular about her privacy especially after it was reported that she's expecting her first child with Travis Scott. Last week, a source told US Weekly that the cosmetics mogul has no plans to confirm her pregnancy especially before she gives birth.
"She's very happy about the pregnancy but she doesn't want to share this with the world. Her not being out is strictly personal preference. She wants to keep this one aspect of her life private," the source said.
Kylie's pregnancy was first reported in September, and sources also claimed that she will give birth early this year. Her older sister, Khloe Kardashian, already announced that she's six months pregnant and will give birth in March.
Initial reports suggested that Kylie will be welcoming her first child – a girl – before Kardashian. But the 20-year-old just wants to enjoy the privacy surrounding her pregnancy since this is something she never really had growing up.
"She spent her adolescent life on television and has been famous for over 10 years now. If this is the first thing she wants to keep to herself, she should be allowed that," the source said.
© Copyright IBTimes 2023. All rights reserved.