Kris Kross Rapper Chris Kelly Died Of Drug Overdose, Medical Report Confirms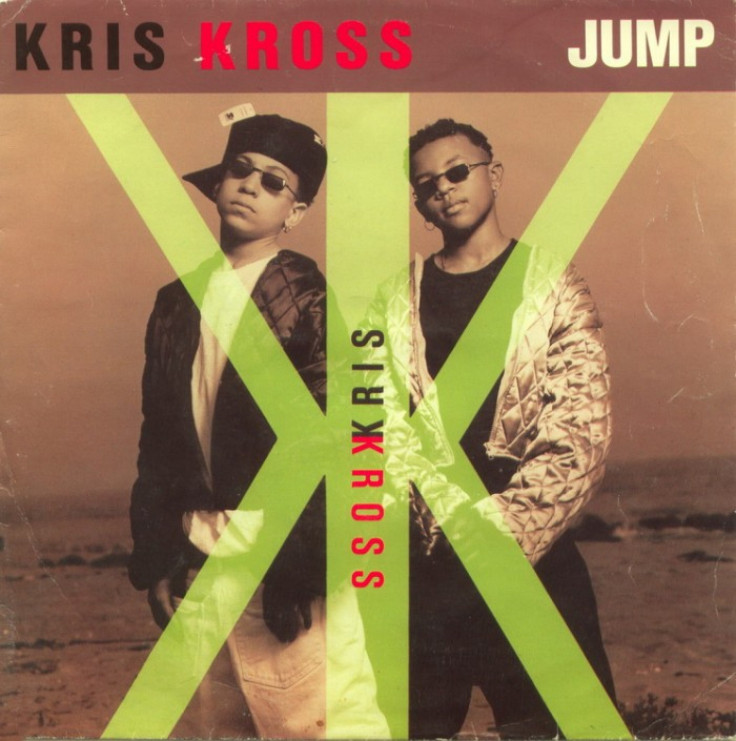 Rapper Chris Kelly's death on May 1 was due to drug overdose, an investigator from the Fulton County Medical Examiner's office told Associated Press on Monday, adding that the toxicology report showed a mixture of drugs in his system.
But, it was not clear what drugs, Kelly, of the rap duo Kris Kross, consumed before his death, according to investigator Betty Honey, in the ME's office in Atlanta. Kelly was found lying unresponsive on a couch in his Atlanta home on May 1 by a team of paramedics, and attempts to resuscitate him were not successful.
At the time, his mother said that her son used a mixture of cocaine and heroin the night before his death, and told police officials that Kelly had a long history of drug abuse.
"It appears it may have been a possible drug overdose," Fulton County Police spokeswoman Cpl. Kay Lester had told AP at the time.
Clare Waismann, a drug addiction specialist, told HollywoodLife at the time of Kelly's death, that the combined use of cocaine and heroin could prove fatal.
"Individually [heroin and cocaine] are both lethal drugs, but when they are combined, they become even more lethal. It's like playing Russian roulette," Waismann explained. "Cocaine can cause a heart attack and heroin can cause someone to stop breathing because it slows down the functions of the body. His death could be either heart or lung related or even both."
Kelly, also known as Mac Daddy, hit the music scene along with Chris Smith in the early 1990s with their hit single "Jump." They followed it up with albums such as 'Totally Krossed Out,' 'Da Bomb' and 'Young Rich & Dangerous.'
But, the duo parted ways sometime after 1996 to pursue solo singing careers before reuniting in February of this year for a concert.
© Copyright IBTimes 2023. All rights reserved.